Closer results in company car version of ams tyre test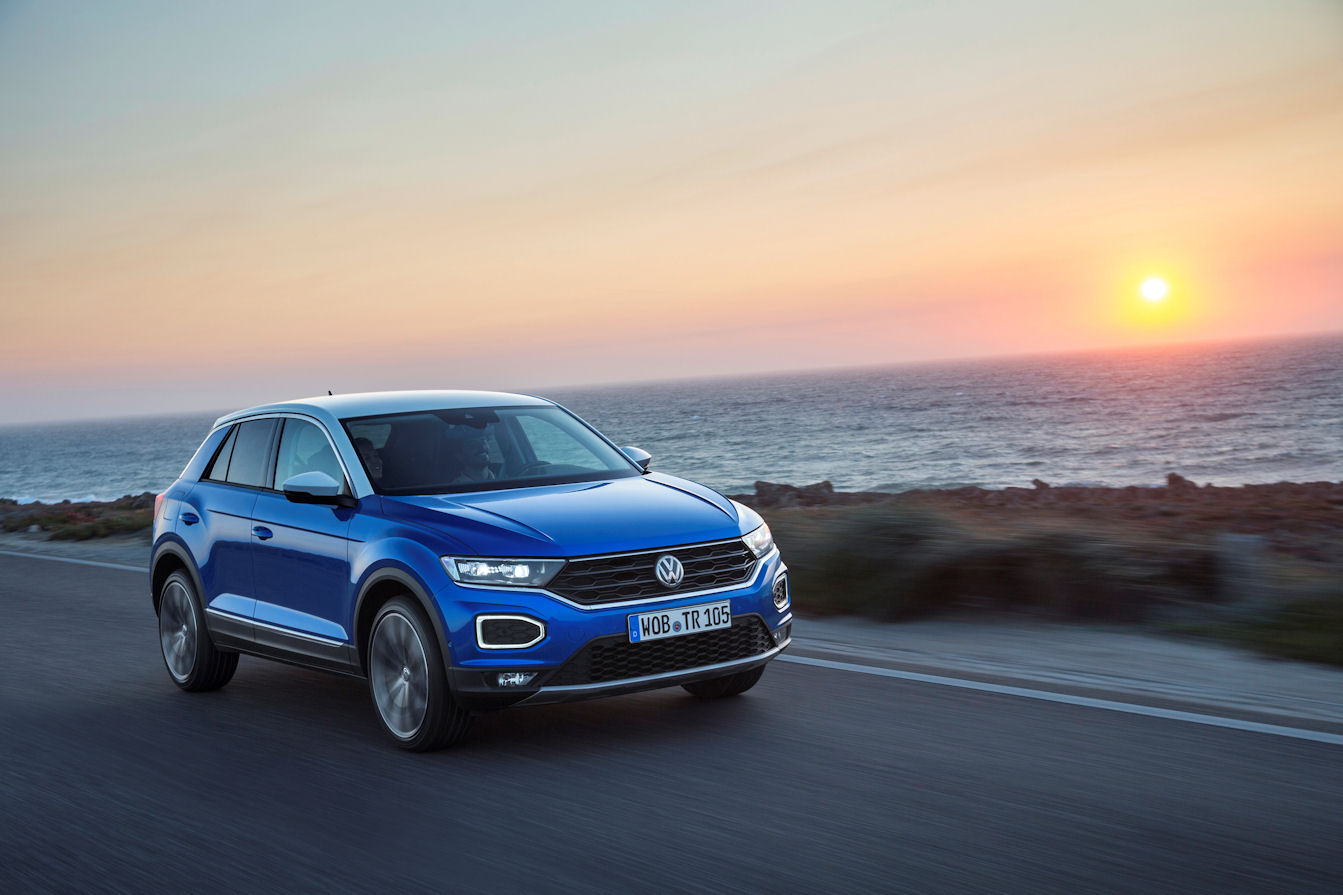 Comparative tyre tests can cost thousands to perform and require the involvement of experts. Magazines and motoring associations therefore regularly collaborate with partners. This is the case for German company car magazine Firmenauto, which has based its latest winter tyre test upon auto motor und sport's recent comparative evaluation. To give the test greater relevancy to its readers, Firmenauto added cost as a fifth test criterion.
As may be expected, the results are much the same as those seen in the auto motor und sport test. From the Goodyear UltraGrip Performance+ in first place through to the Nokian WR Snowproof in last, each of the 11 tested tyres were ranked in the same order.
That said, adding cost into the equation brought the final scores closer together. Firmenauto's results table shows very little between the winning Goodyear tyre and runner-up, the Bridgestone Blizzak LM005. Both scored 8.7 points out of a possible maximum of 10, the Goodyear tyre apparently pipping its rival to the post thanks to a higher score before rounding the digits behind the decimal point up or down.
The inclusion of a fifth test criterion also upgraded the Michelin, Pirelli and Giti tyres' results. Auto motor und sport rated the Alpin 6 as a 'good' tyre – Firmenauto considered it 'very good'. The Winter Sottozero 3 and WinterW1 were similarly promoted from 'satisfactory' to 'good'.