SMPE cranks up engine management growth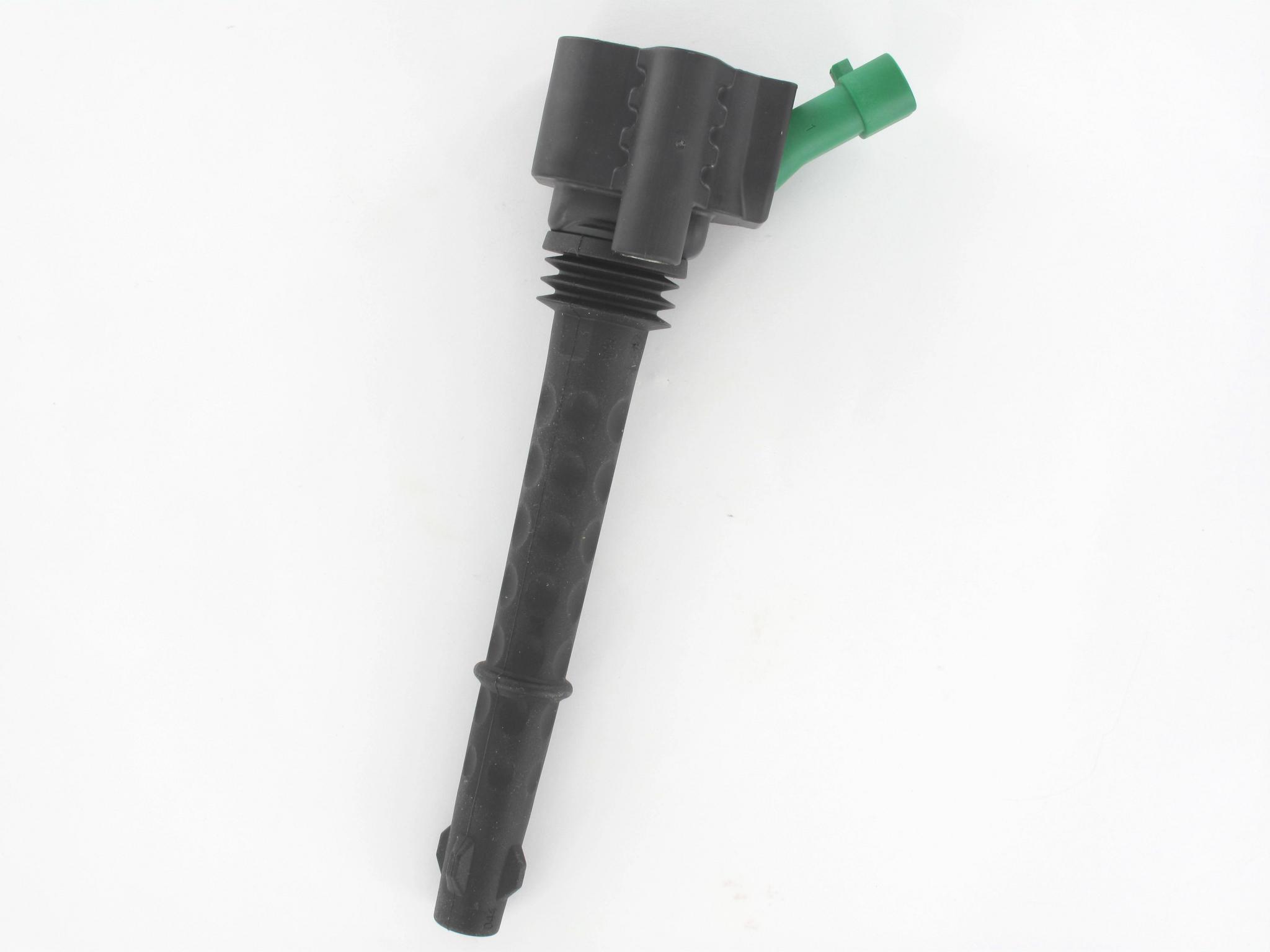 Standard Motor Products Europe (SMPE), one of the UK's largest independently owned automotive parts manufacturers and suppliers, shows no let-up in its growth plans, with the announcement that its customers are set to further benefit from another expansion of its engine management programme.
Available from early 2019, no fewer than 48 part numbers have been added to the range, including ignition coils, EGR coolers, air mass meters, oxygen sensors and diesel injectors, in doing so further boosting European car parc coverage.
The parts, covering some of the world's top marques, include 37 additions under the iconic Lucas brand, whose full programme will be available via SMPE to motor factors and garages throughout the UK & Ireland independent automotive aftermarket, as part of a new, wider agreement.
Richard Morley, SMPE commercial director, said: "It's clear, from the numerous conversations and visits to our stand at Frankfurt, that our breadth of range and commitment to quality is much revered by factors, garages and other key decision makers. It also adds further confidence to our growing UK customer base, who benefit from our engine management solutions and will now reap further advantages thanks to our Lucas offering."
To make the parts identification process as simple as possible for its customers, SMPE offers the most comprehensive listings available by adding as much additional detail as possible to each application, including technical details and part changes by chassis or engine number.