SMPE develops exclusive Ford exhaust pressure sensors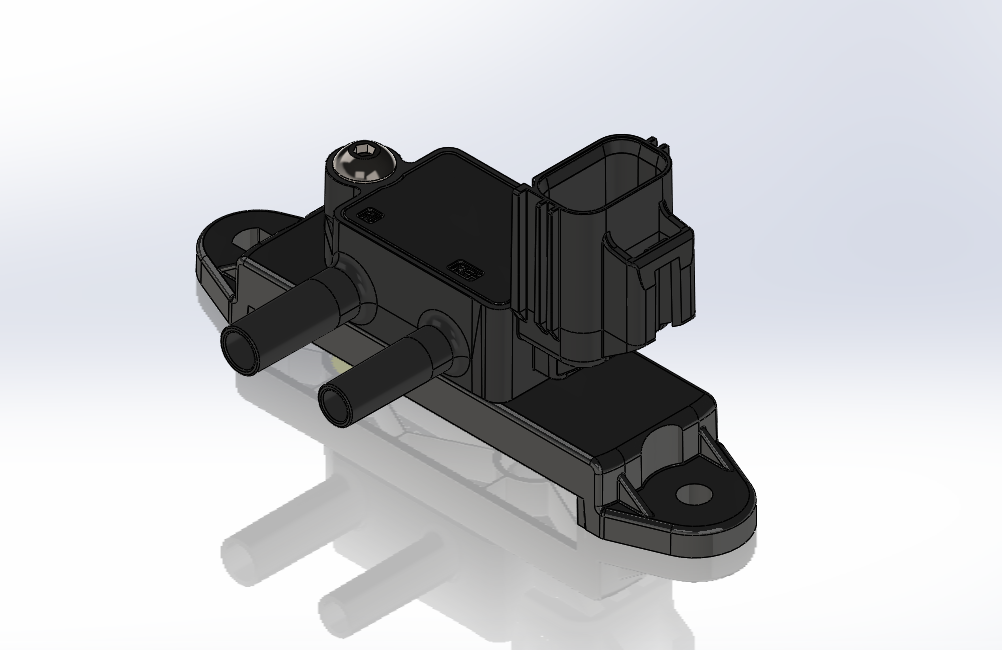 Standard Motor Products Europe (SMPE), one of the UK's largest independently owned automotive parts manufacturers and suppliers, has introduced three new exhaust pressure sensors for sought after Ford diesel engine vehicles.
The new part numbers cover Ford applications including: C-Max, Mondeo and Focus >2010; Fiesta and Transit 2006 > 2014; and, C-Max, S-Max, Mondeo, Focus and Galaxy 2010> onwards.
Designed and manufactured in-house by SMPE, the company is currently the only parts supplier in the UK aftermarket to supply these new sensors, which cover a range of vehicle applications for diesel engines, further increasing car parc coverage.
And, with a more stringent MOT emissions test coming into force from May, SMPE predicts the parts will be highly sought after in an ageing, popular vehicle parc and is encouraging distributors to take advantage of the opportunity by putting the references into stock.
As a leading manufacturer of engine management components, SMPE provides customers with a proposition that is high in quality and value, as well as a range that offers broad choice and now, UK aftermarket exclusivity. This latest range expansion also coincides with SMPE's recent business development that saw the company secure the rights to supply its engine management programme under the iconic Lucas brand in Europe.
Richard Morley, SMPE commercial director, said: "It seems fitting that, in our 50th year of business, early 2018 has already shown some significant developments for SMPE. This latest expansion highlights our commitment to offering a wide range of parts that meets customer demand, as a company that now manufactures and supplies parts available nowhere else in the UK aftermarket."
With part numbers being constantly added to its product ranges, SMPE's electronic catalogue ensures that all customers have access to the latest up-to-date information, available through the website's catalogue or via their third party e-cat providers who receive regular catalogue updates.