Valeo fuel pumps for aftermarket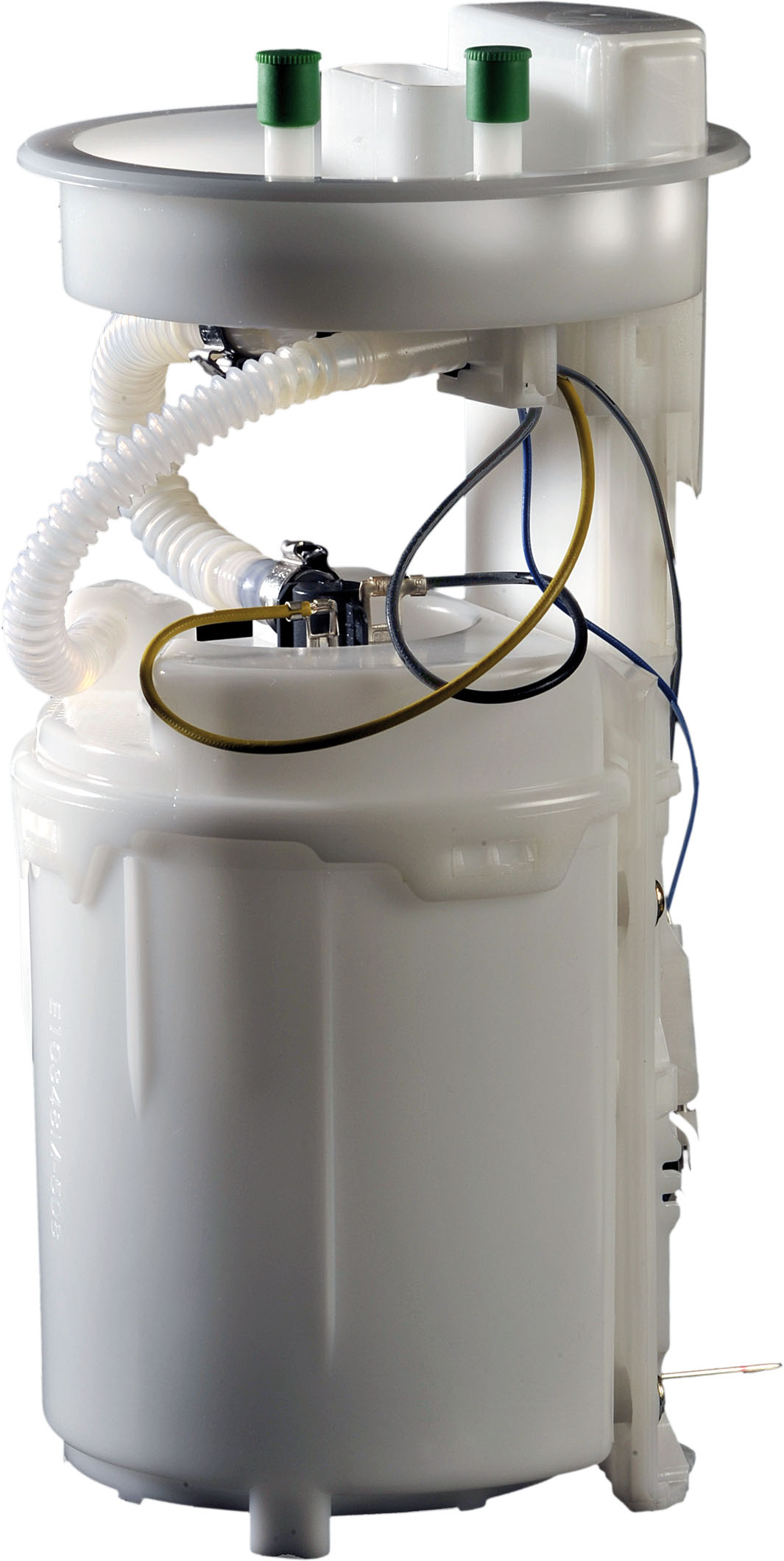 Valeo Service UK has launched several new-to-range fuel pumps for the independent aftermarket covering the European and Asian vehicle parc, reflecting its commitment to continued development in these areas.
The fuel pump feeds the engine with petrol or diesel either through the injection pump or directly to the injection nozzle. The module consists of a motor, a gear pump, a pressure damper, and a discharge valve to prevent overpressure damage.
For diesel systems, the role of the fuel pump is to send sufficient fuel to the high-pressure fuel pump. The high-pressure fuel pump cannot suck the diesel fuel in the tank and therefore it is important that the pump continuously receives diesel to maintain the required pressure.
Valeo's fuel pump range features 388 part numbers in total and offers excellent European vehicle parc coverage including applications like Renault Clio MKII (1998 >) and Citroën C5, 2.0 (2004 >).
It also covers offers expanding car applications for the Asian vehicle parc, including Toyota, Nissan, Hyundai, Suzuki and Mitsubishi models.
New for 2016, part number VS 347604 covers vehicle applications including Vauxhall Meriva 1.3 CDTI 16V (2003-09), Tigra Twintop 1.3 CDTI (2004-09), and Corsa MKII 1.3 CDTI 16V (2000-06).
The new part number VS 347287 covers Mini Cooper D/SD (2011-13), Convertible Cooper D/SD (2011 >/), Clubman Cooper D/SD (2011 >) and Coupe Cooper SD (2011 >) applications.
The fuel pump range is part of Valeo's engine management programme, which includes air Intake throttle's, EGR valves, ignition coils & leads, injectors and sensors.
Valeo customers can benefit from Valeo recognized know-how, continuous product development to meet a wider vehicle parc, as well as technical support with information and pictures available in the Fuel Pump catalogue. The new additions are also available on TecDoc cataloguing systems.