Product relaunch for Valeo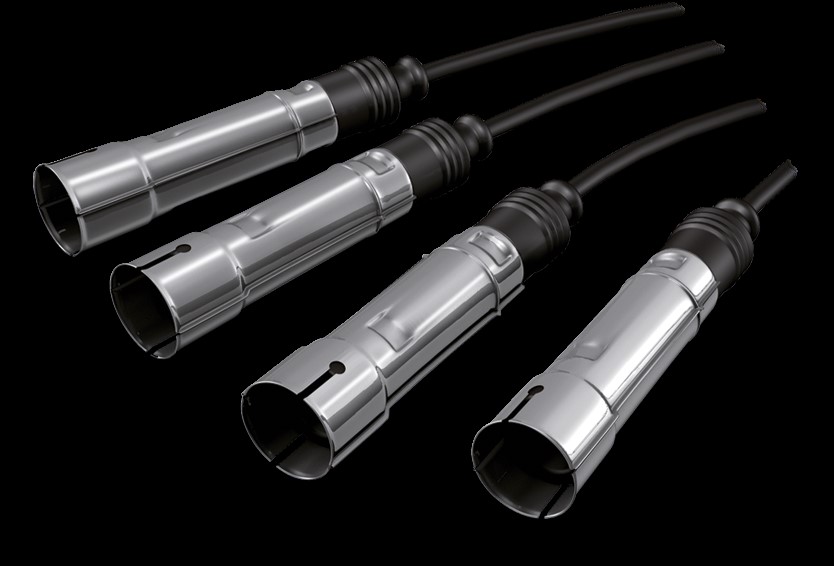 Valeo Service UK has invested in its ignition leads range. It says the new products bring original equipment (OE) technologies to the aftermarket.
Valeo offers a complete engine management programme and its ignition leads range features 648 part numbers in total, covering popular applications such as Citroen Berlingo, Saxo and Xsara; Ford Fiesta, Focus and Mondeo; Renault Clio and Megane; and, Vauxhall Astra, Corsa and Zafira models.
The control systems specialist offers three distinct technologies of 'high tension' wire to conduct the ignition spark into the spark plug of any modern vehicle. The range is designed to meet all customer requirements and therefore its three wires each feature their own technological benefits.
Firstly, Valeo's resistive cable technology provides customers with the benefit of complete resistance along the lead's length.
Secondly, Valeo's reactive cable technology ensures that the lead deteriorates more slowly due to improved electrical stability of its conductor core and increasing the cable's life, as well as offering enhanced suppression of high tension interference.
Finally, the third high-tension wire is Valeo's premium option using copper cable technology. This has a range of technical benefits, such as longevity and suppression of radio interference.
The ignition leads range is part of Valeo's engine management programme, featuring air intake throttles, fuel pumps, EGR valves, ignition coils, injectors and sensors.