Tag: Lindsay Hart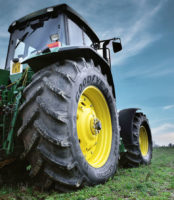 Micheldever group company Protyre is once again distributing Goodyear agricultural tyres within the UK market. It will supply the Goodyear Farm Tires range from its 20 agricultural centres across the country; it already reports high levels of customer interest from Protyre outlets in areas such as Cumbria, Pembrokeshire, Derbyshire, Bristol and Essex.
Nex Tires has been named official distributor for the newly-returned Goodyear Farm Tires brand in the Spanish market. The agricultural tyre supplier will stock the full Goodyear agri radial range.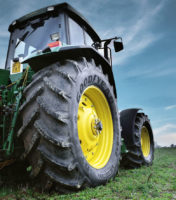 Grandad fitted Goodyear, your father fitted Goodyear, and now you can too, again: After being largely absent for five years, this year the Goodyear name returned to UK and European agricultural markets.