Prinx Chengshan resumes European testing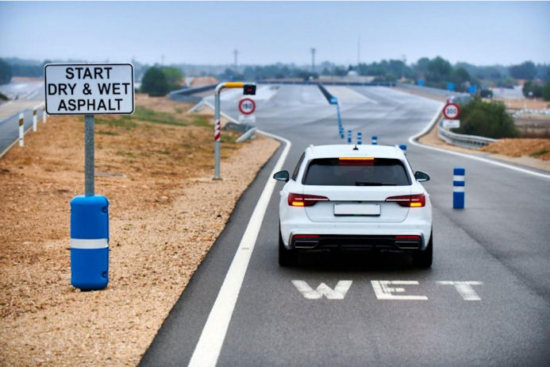 After commencing tests of its tyres in Europe last year, Prinx Chengshan returns in 2021 to continue its testing programme. The Chinese tyre maker is utilising a number of sites, including Applus IDIADA in Spain and a facility in Ivalo, Finland, in order to test its winter, all-season and UHP summer tyres.
"For the renowned tyre manufacturer, this is first and foremost a clear commitment to Europe and, above all, to European quality standards," states Prinx Chengshan. The tyre maker has committed to testing in European centres, using European vehicles and test drivers: "This is because the European business is a clear focus for the Chinese tyre manufacturer and, with a long-term strategy and planning as well as corresponding investments and strong partnerships, occupies an important place within the Chengshan Group."
Prinx Chengshan has tasked testing in both Finland and Spain to renowned independent test drivers. Testing involves a number of disciplines, such as aquaplaning, wet and dry braking, wear, and snow circles. Testing in Ivalo takes place under extreme snow and ice conditions.
Proof of quality, reliability & competitiveness
In connection with the intensive European test program, Thomas Wohlgemuth, managing director of Prinx Chengshan Tire Europe GmbH, stresses the long-term growth strategy of the company's brands in terms of both quality and quantity: "Our complete actions are designed for the European market and go hand in hand with a high demand on ourselves as well as on our products. With our tests we want to show that our products are of good quality, are reliable and competitive."