Apollo Tyres: Stable sales in Europe, but profits further in the red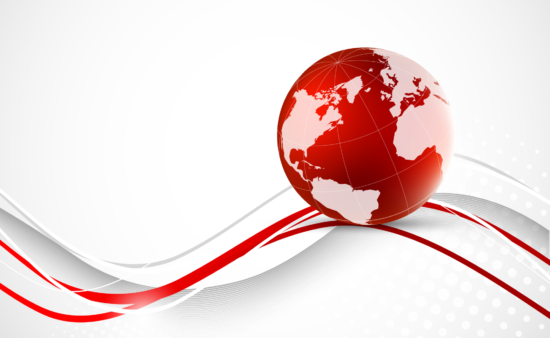 Apollo Tyres had to accept a drop in its turnover and earnings in the half-year to 30 September 2020, with the notable exception of sales in Europe. The company's global sales in the first half of its current April 2020 to March 2021 financial year were Rs 70.62 billion (£728.85 million), 13.9 per cent less than the sales it gained a year earlier. Net profit dropped 71.1 per cent year-on-year to Rs 650 million (£6.71 million).
Most of this profit, and indeed the majority of Apollo Tyres' sales, were achieved in the three months ending 30 September 2020. Net sales during this period rose 7.8 per cent to Rs 42.34 billion (£436.98 million). Net profit, at Rs 2 billion (£20.64 million), was 141.0 per cent higher than in the same period last year.
As mentioned, sales in Europe bucked the downward trend between April and September and were relatively stable year-on-year, rising 0.1 per cent to Rs 24.62 billion (£254.14 million). This stability didn't carry over to operating income, which again dipped heavily into the red. The European business's operating margin for the six months to 30 September 2020 was -4.8 per cent.
Commenting on the company's performance, Onkar S Kanwar, chairman of Apollo Tyres Ltd., said: "Apollo Tyres Family stands firmly in these challenging times, with a steely determination to move ahead in the uncharted waters. In India, we have reported our best ever volumes in the truck-bus and passenger car tyre categories in the replacement market and have expanded our distribution footprint. In Europe, we have gained market share in UHP and UUHP passenger car tyre segments, in addition to securing podium positions in independent test results. While there is uncertainty around COVID-19, we continue to see healthy demand momentum on ground."
Agreement reached with Enschede works council
Apollo Tyres is moving the production of certain products from its Apollo Vredestein plant in Enschede, the Netherlands to its facility in Gyöngyöshalász, Hungary. Around 750 permanent jobs in Enschede are being cut as a result, and the last we reported (on 5 June) was that talks between management and employee representatives had failed to result in any consensus. The company says it reached an agreement with the Enschede plant's works council during the quarter ending 30 September 2020 and that the "necessary steps" to alter the factory's product mix were being implemented.
As this project hasn't been concluded, Apollo Tyres says it can't yet ascertain the costs associated with the layoffs in Enschede and relocating production to Hungary. As a result, this one-time expense wasn't included as a liability in the company's consolidated financial results during the quarter and half-year ending 30 September 2020.