ZC Rubber launches online dealer service portal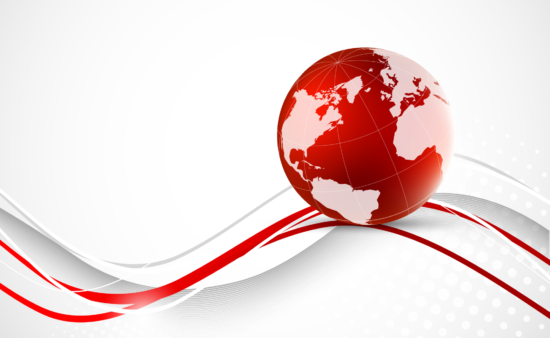 With its newly-developed global customer service system, ZC Rubber says it offers tyre dealers an online platform that serves as a "one-stop solution for tyre information, marketing support and after-sales service." The system covers all ZC Rubber brands, including Westlake, Goodride, Chaoyang, Trazano, Arisun and Yartu.
According to ZC Rubber, the platform "provides easy access to product information and relevant marketing supportive materials" while its newsfeed "keeps users up-to-date with the latest company news and new product launches."
One specific feature that ZC Rubber highlights is the system's online tyre claim process, which enables users to file a claim by filling in a tyre failure report in the customer service system. Users can monitor the claim's status in real time.
ZC Rubber also aims to support the efforts of its partners and dealers to expand fleet and end user sales. The platform will soon feature advertising programme support for dealers. Additionally, dealers can apply through the platform to receive examples of newly-launched tyres for testing purposes.
"We hope to bring fast, effective and comprehensive services to tyre dealers. Through our online service system, our partners will get timely feedback and resources at any time. We've made it easier than ever to handle all the processes and communications," states ZC Rubber.
The platform was first launched in July and is available through the ZC Rubber customer service website. It requires users to log on with their ZC Rubber accounts.