Falken launches tenth fuel card promotion in continental markets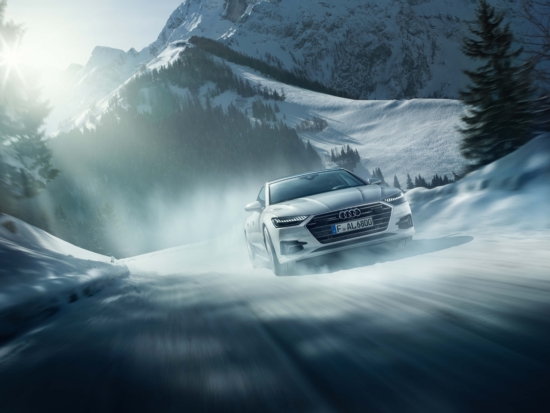 Falken Tyre Europe has launched its 2020 "Falken says Tanke" promotional campaign in Germany, Austria and other European core markets. From 15 September to 30 November, customers will receive a 20-euro prepaid card for refueling and shopping when buying Falken winter or all-season tyres in participating retailers. In addition, participants from Germany have the chance to win one of 25 Shell fuel vouchers worth 100 euros. There are also 100 opportunities to win the Shell V-Power Smart Deal, worth 119.99 euros, allowing winners to fill up with V-Power fuels at the price of standard fuels. Falken is also giving away a total of 17 pairs of Dalbello ski boots in the Benelux countries, Germany, Austria, and Poland. These boots come with a co-polymer sole named "GripWalk", providing extra snow grip – an analogy to winter tyres' performance on snow.
"We have been offering our customers support through our sales campaign 'Falken says Tanke' for ten years," said Markus Bögner, COO and president at Falken Tyre Europe. "We look forward to the increasing popularity year after year. Now we have expanded the services for our customers again. Since 1 September, we have been offering a five-year guarantee on our entire product portfolio in addition to the regular warranty. This service sets new standards within the industry and shows that we have a lot of confidence in the quality of our products. We are sure that the campaign coupled with our guarantee promise will be a great success in retail."
In addition to the countries mentioned above, the campaign will take place for the first time in Finland, where Falken's new Winterpak F-Ice studded winter tyre will be offered as part of the campaign, and again in Bulgaria, France, Romania and Slovenia. The vouchers are valid for the purchase of a set of 16" and above Falken winter or all-season tyres, including the Eurowinter HS01, Eurowinter HS01 SUV, Euroall Season AS200, Euroall Season AS210, Eurowinter VAN01, Euroall Season VAN11 or Wildpeak AT3WA.