Commercial production starts at Nokian Tyres' USA plant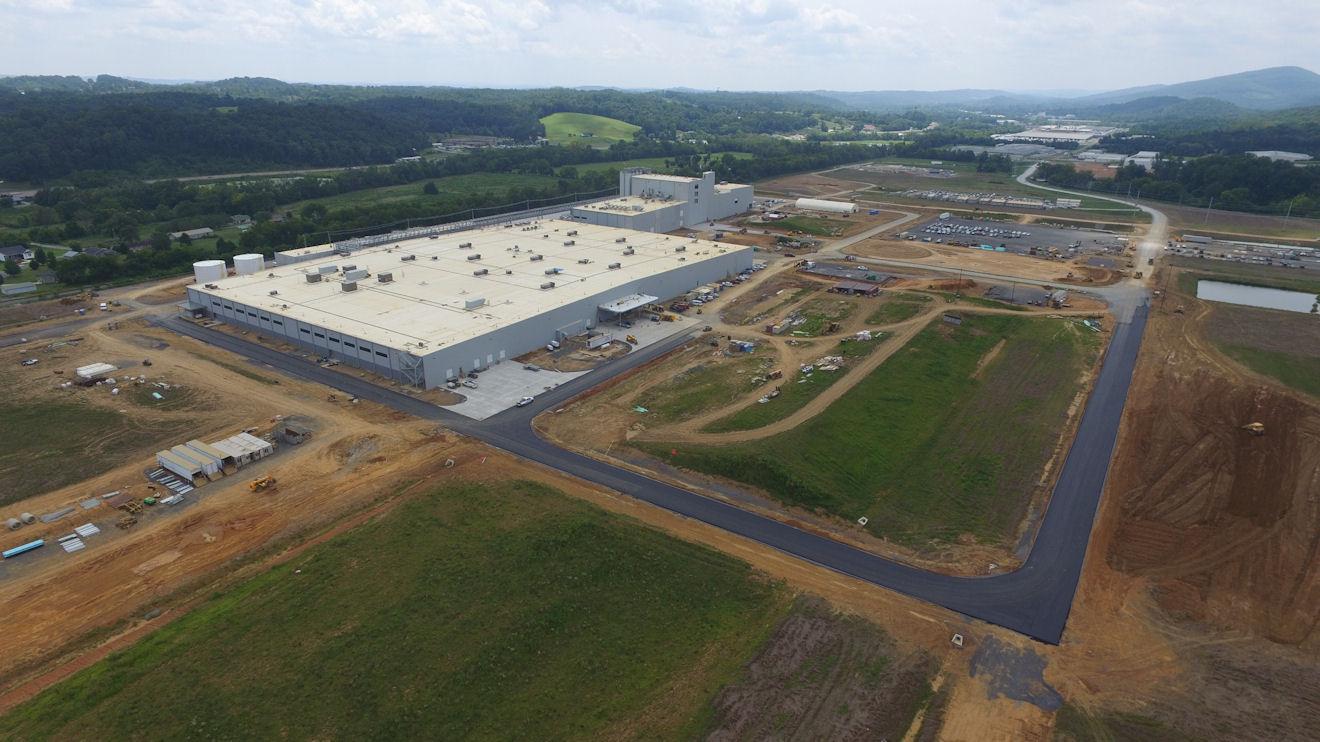 After several months of test production, Nokian Tyres' new factory in the USA has begun making tyres destined for retail sale. Now that the tyre maker has reached this milestone on schedule, it will steadily increase volume throughout the year and will continue growing it until reaching an annual capacity of four million tyres by 2023.
"The start of commercial production at the Dayton Factory is a significant milestone for our customers and employees," says Hille Korhonen, president and chief executive officer of Nokian Tyres. "We are eager to provide North American drivers with a larger volume of high-quality tyres as we grow our relationships with our partners."
The production team at the Dayton, Tennessee plant made the first test tyre on 1 July 2019, and since then many tyre models and sizes have been certified; the certification process continues. The Dayton workforce currently numbers just over 100 and new members are still joining the team. Nokian Tyres anticipates as many as 400 people working at the 830,000 square foot (77,100 square metre) plant when it reaches full capacity.
"The Dayton factory is a vital growth driver for us in North America, and we're glad it remains on track to deliver premium value to our customers and drivers," said Mark Earl, senior vice president, Americas Mark Earl. "It will enable us to shorten delivery lead times, satisfy rising demand for our products and help the Southeast Tennessee community grow in the process."
Meeting rising demand for all-season, all-weather tyres
Nokian Tyres broke ground at the Dayton site in September 2017 and officially opened the factory last October. It is the company's third production facility worldwide, joining factories in Nokia, Finland and Vsevolozhsk, Russia.
A key remit of the Dayton factory is to meet growing demand in North America within the all-season and all-weather tyre segments (although sounding like redundant double-naming to European ears, a clear distinction exists between the two segments in North America: All-season tyres are typically designed for good performance in wet and dry conditions, but lack the 3PMSF 'snowflake' certification given to all-weather tyres, as well as the latter's siping and blocky 'winter' tread elements). Nokian Tyres intends to double its sales in North America between 2018 and 2023, and these segments will play an important role here.
The start of commercial production is one of several milestones Nokian Tyres expects to celebrate this year. Later in 2020, it will dedicate a solar-powered administration building that will feature offices, meeting spaces, employee wellness facilities and even a sauna. The company is also building a highly automated warehouse on the property that will be able to store as many as 600,000 tyres.