Mark Earl to lead Nokian Tyres' Americas region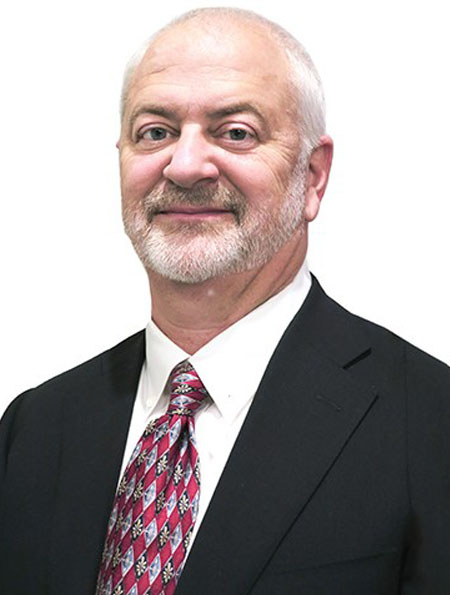 Nokian Tyres has appointed Mark Earl vice-president of its Americas business area. He will start in this position on 1 May 2018 and report to Hille Korhonen, the tyre maker's president and chief executive officer.
As business area vice-president, Earl's main responsibility will be to implement Nokian Tyres' North American growth strategy through the Dayton, Tennessee factory project, grow Nokian's distribution and further build and strengthen the company's North American organisation.
"We are delighted to get Mark into our team," says Hille Korhonen. "He is energetic and result-oriented. Mark has a proven track record of growing business in a profitable way in North America. His experience will be a major asset to us, as we are aiming at doubling our sales within five years in North America."
Earl is currently working as president, Hennessy Industries, a Fortive Corporation company, and he also has extensive working experience at Danaher.
Tommi Heinonen, the current vice-president of the Americas business area, will continue to lead the sales in the Americas business area and report to Mark Earl.