Tag: Mark Earl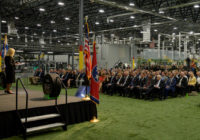 Just over two years after groundbreaking, Nokian Tyres officially opened its new North American production facility. A ceremony was held at the Dayton, Tennessee plant on 2 October to mark the start of operations. The facility is currently engaged in trial production and is expected to be ready to make tyres for commercial use in early 2020.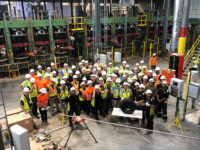 Trial production at Nokian Tyres' new factory in Dayton, USA has begun with the production of the very first test tyre. Nokian Tyres says the manufacture of the Nokian eNTYRE 2.0 in size 205/55R16 marks the start of a half-year trial period in which "thousands" of tyres will be produced for "testing and machine calibration purposes" prior to the commencement of series production in early 2020.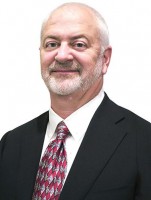 Nokian Tyres has appointed Mark Earl vice-president of its Americas business area. He will start in this position on 1 May 2018 and report to Hille Korhonen, the tyre maker's president and chief executive officer.