3PMSF certification for Petlas Explero PT411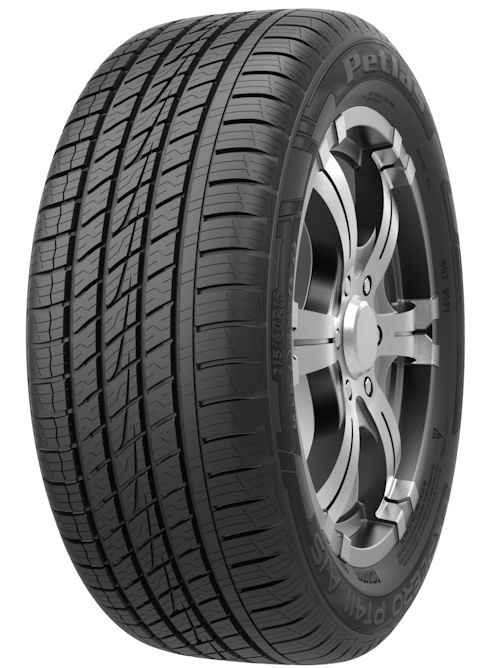 Turkish tyre maker Petlas shares that its Explero PT411 A/S has gained 3PMSF certification, and is thus approved for year-round use in markets where specific winter tyre rules apply. All tyres in the all-season SUV range will henceforth carry the 'snowflake' symbol on their sidewalls.
"Our R&D team is constantly working on developing new ways to guarantee uninterrupted mobility," comments Oguz Ay, international sales and marketing director at Petlas.
The Petlas Explero PT411 A/S is made in 21 sizes for 15- to 17-inch rim diameters, including products with reinforced sidewalls.