Petlas extends 4×4/SUV tyre range, offers run-flat tyres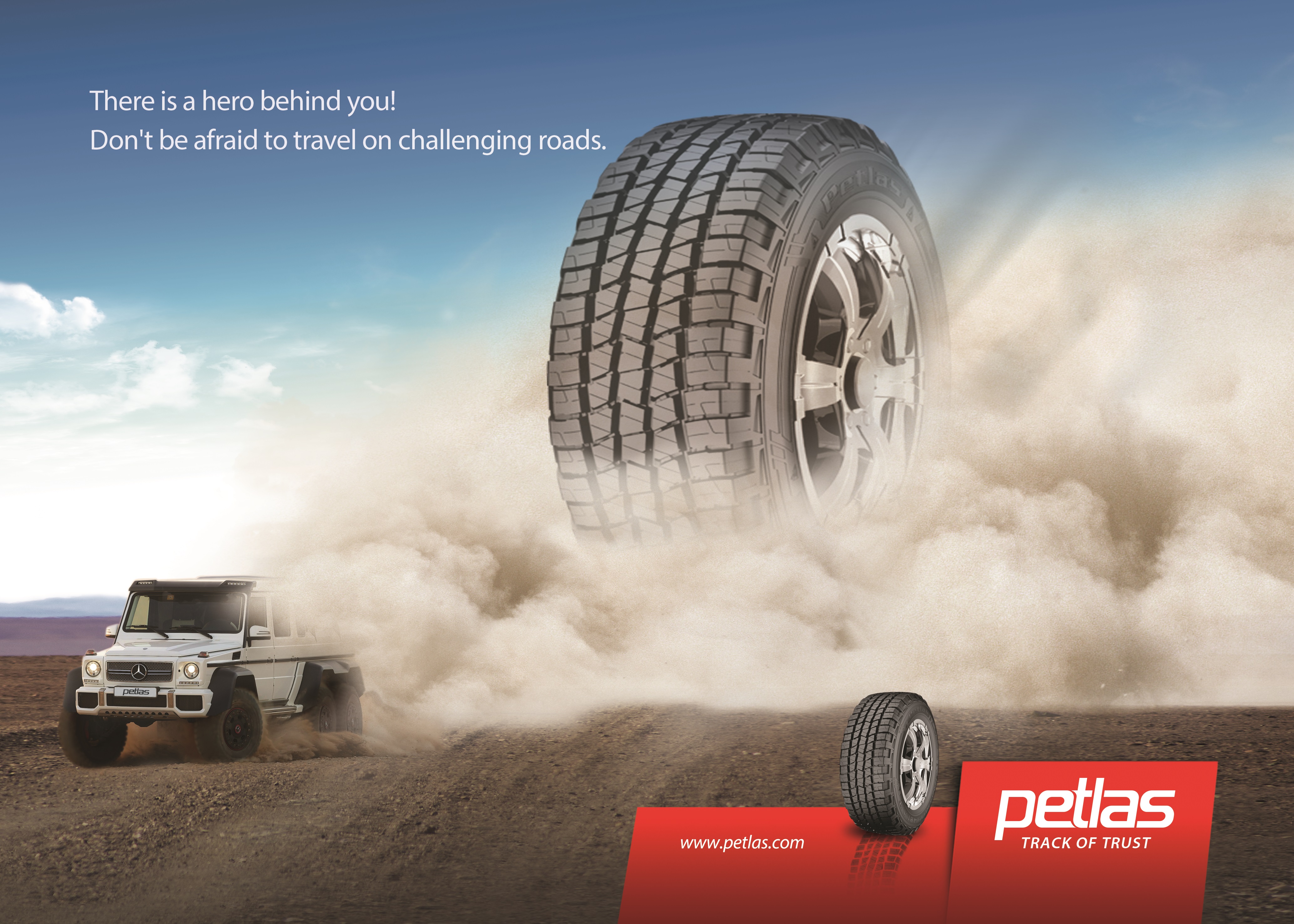 Following the firm's high profile stand at the last Reifen show in Essen at the end of May, Petlas is promoting its range of 4×4/SUV tyres. The company reports that these tyres "are being designed to meet user needs whether use them in off-road or highway". However, the firm has also begun manufacturing more tyres equipped with run-flat technology, including run-flat equipped 4×4/SUV tyres.
The Petlas brand is owned by Petlas Tire Industry Co. and as such the company says it is "aware of customer needs and their satisfaction". To this end, in 2011 the firm produced its first winter A/T SUV tyre and a year later Petlas started making more 4×4/SUV tyres. Since then, the company reports that it is focusing on increasing production capacity to meet customer's needs.
Products include: the Explero A/T P421, Explero A/S PT411, Explero H/T PT431 and Explero W671. The PT411 and PT421 are all-season tyres, while the PT431 is produced for summer weather and W671 is compatible with winter conditions. These products are available in more than 100 sizes as well as aspect ratios between 45 and 80.
Run-flat products now available
According to Petlas, it is company policy to be a fast follower when it comes to technology, which is the firm reports it has started to implement run-flat Technology (RFT) on some sizes. Recently, this technology was implemented in the 4×4/SUV segment, specifically on a 255/50 R19 PT431 Explero tyre. Company representatives report that this is available now and new tread designs, not to mention new RFT sizes are on the way.