Yokohama premieres Advan Fleva V701 UHP tyre; Advan A052 road-legal tyre and Geolandar A/T G015 SUV tyre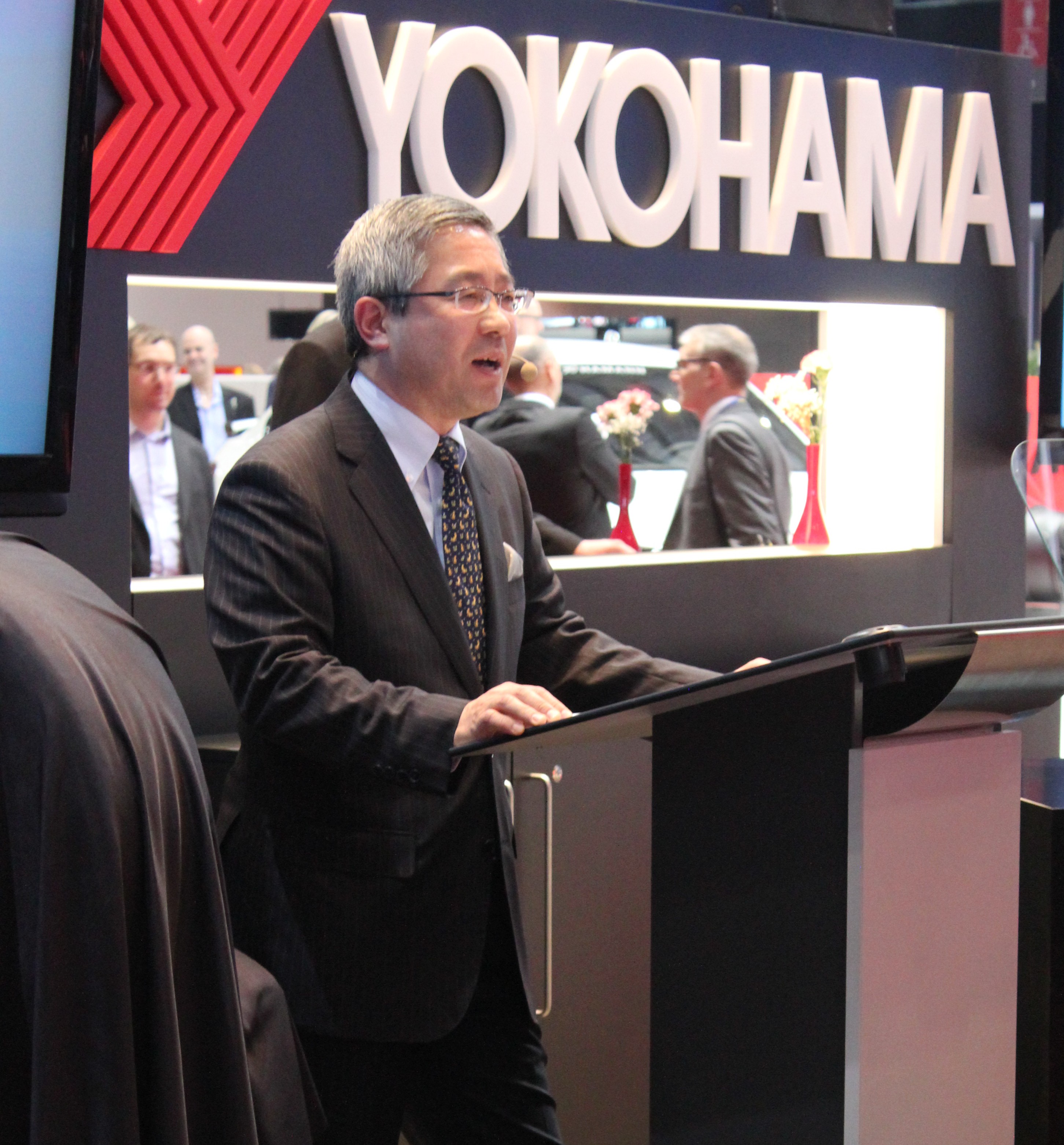 Yokohama Rubber presented three premieres at this year's Geneva Motor Show – with products ranging from the Advan Fleva V701 UHP tyre to the Geolander A/T G015 SUV tyre and the Advan A052 road-legal track day tyre in between.
The new Advan Fleva V701 UHP is described as a "high-performance sport tyre" and represents the latest addition to Yokohama's flagship Advan range. The new tyre will be available from July 2016 in 24 sizes. 43 sizes ranging from 195/55R15 85V to 255/30R20 92W will be available in early 2017.