3 softest Pirelli P Zero F1 compounds available for Monaco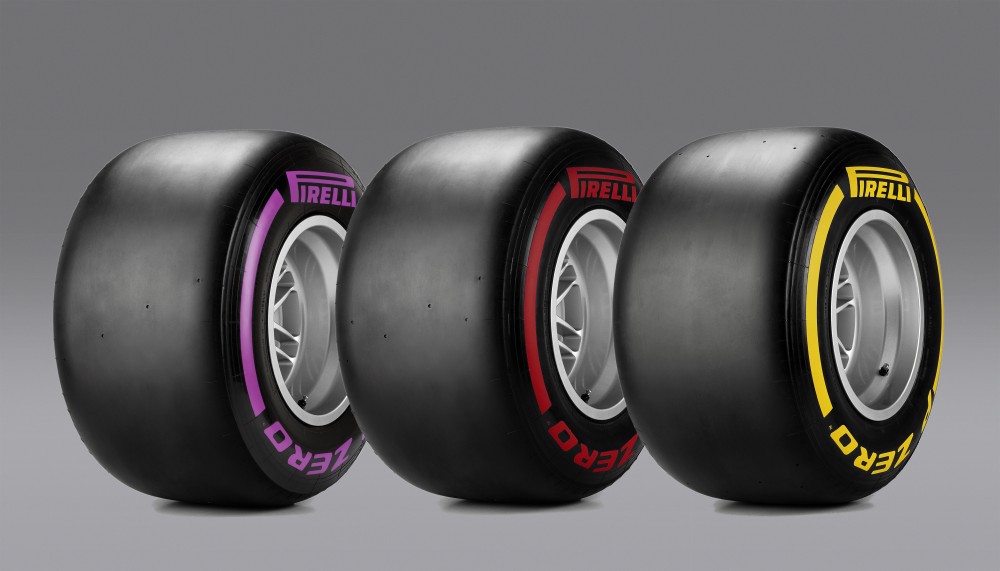 Pirelli has announced its compound allocations for Formula One's visit to Monaco. The chosen tyres include a debut for the P Zero Purple ultrasoft. The sixth round of the 2016 F1 season will be held on 26-29 May on the street circuit in Montecarlo.
In addition to the Purple, Pirelli will bring the P Zero Yellow soft and the P Zero Red supersoft, both of which must be available to use during the race. According to the 2016 season regulations, at least one of the two mandatory fitments must be used. One set of P Zero Purple ultrasoft has been assigned for Q3 in qualifying.
Following the regulations, each driver must save for Q3 one set of the softest of the three nominated compounds. This set will be given back to Pirelli after Q3 for those who qualify in the top eight, but the remaining drivers will keep it for the race – as is the case currently. The teams are free to choose the remaining sets; making up 13 sets in total for the weekend.