Chelsea make Tyre Safety Month video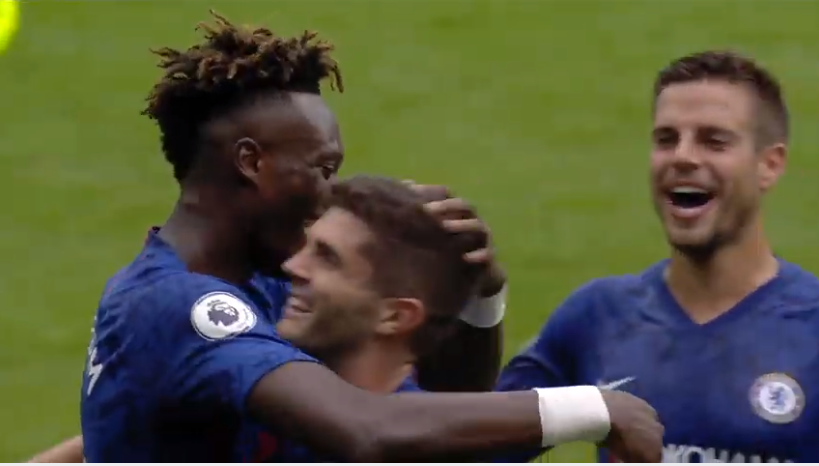 Chelsea FC and shirt partner Yokohama, have created a web-video to help raise awareness of this year's tyre safety month. Running throughout October when variable weather conditions can make driving particularly treacherous, tyre safety month is encouraging motorists to carry out regular tyre safety checks such as ensuring their tyres are inflated to the correct pressure and they have adequate tread depth.
Commenting on the launch, Yokohama HPT managing director, David Seward, said: "As an industry, we know that far too many drivers don't make the most basic of tyre safety checks on a regular basis. By teaming up with some of Chelsea's star players, we hope to be able to reach out to some of those who would otherwise ignore this advice, encouraging them to make these important checks."
The movie, which can be seen on social media throughout October, includes Chelsea's Premier League stars like Callum Hudson-Odoi, Mason Mount and Kurt Zouma. The players call upon football fans to check their tyres before they take to the road. The new movie is being supported with high profile digital messages on perimeter advertising boards and large stadium screens immediately after the final whistle at matches at the club's Stamford Bridge ground.
Stuart Jackson, chairman, TyreSafe, said: "A significant number of tyre-related incidents on Britain's roads could be avoided if drivers carried out routine checks on a regular basis. To achieve that, there needs to be greater awareness among motorists of the importance of ensuring their tyres' tyre pressures are correct, that they have a tread depth above the legal limit and are in general roadworthy condition. Having some of the best footballers in Europe sharing that message, thanks to Yokohama and Chelsea, provides an opportunity for potentially millions more people to be made aware in an engaging and impactful way."