Yokohama hails Chelsea tyre safety awareness campaign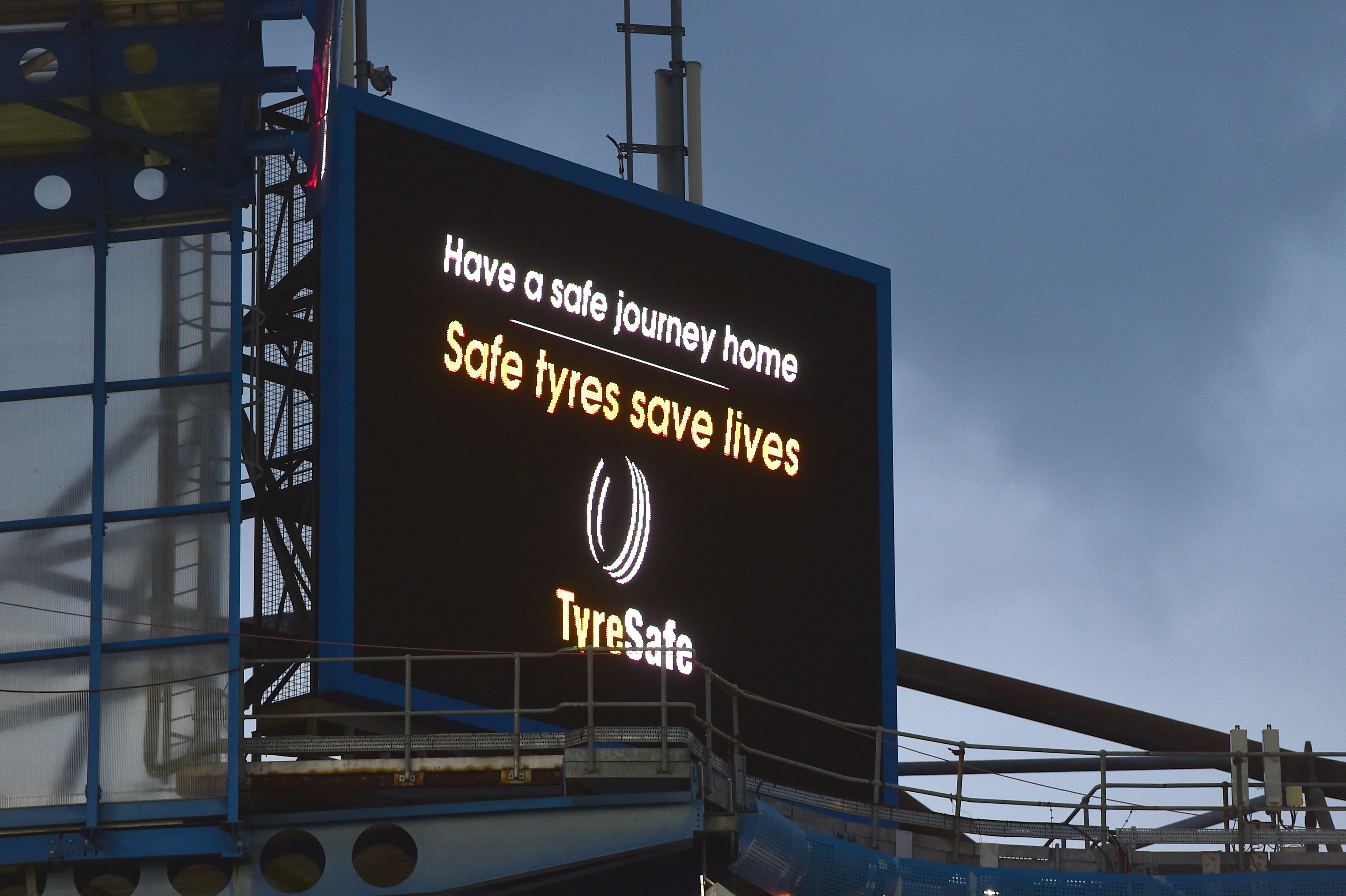 Following last weekend's hotly anticipated Premier League match between Chelsea FC and Manchester United, more than 80,000 fans attending matches at Stamford Bridge during October have received timely reminders about checking the condition of their tyres.
Prominent messages were conveyed around the electronic pitch side advertising hoardings, on the stadium's giant video screen and in match day programmes, reminding drivers that safe tyres save lives.
As part of October's tyre safety month, the high profile awareness activity comes as a result of Yokohama's partnership with the West London club, which has seen Chelsea FC recently become members of tyre safety charity, TyreSafe, giving further weight to industry's efforts in raising public awareness about the dangers associated with illegal and defective tyres.
"The high-profile tyre safety messages at Stamford Bridge during October have been a timely reminder for thousands of fans attending the games," comments David Seward, managing director of Yokohama's UK operation. "We'd like to congratulate and thank Chelsea FC for its efforts and hope that as a result of the activity, more drivers heed the advice and give their tyres a thorough examination at this important time of the year."
The two home games held at Stamford Bridge in October, against reigning champions Leicester City and rivals Manchester United, provided a great opportunity for both Yokohama and Chelsea FC to show their support of TyreSafe and 'Tyre Safety Month'. As well as the matches being a success for the tyre safety awareness campaign, they also proved a triumph on the field as well, with Antonio Conte's men running out 3-0 winners against Leicester and 4-0 winners against Manchester United.