The Tyre Equipment Company to exhibit at LAMMA in 2017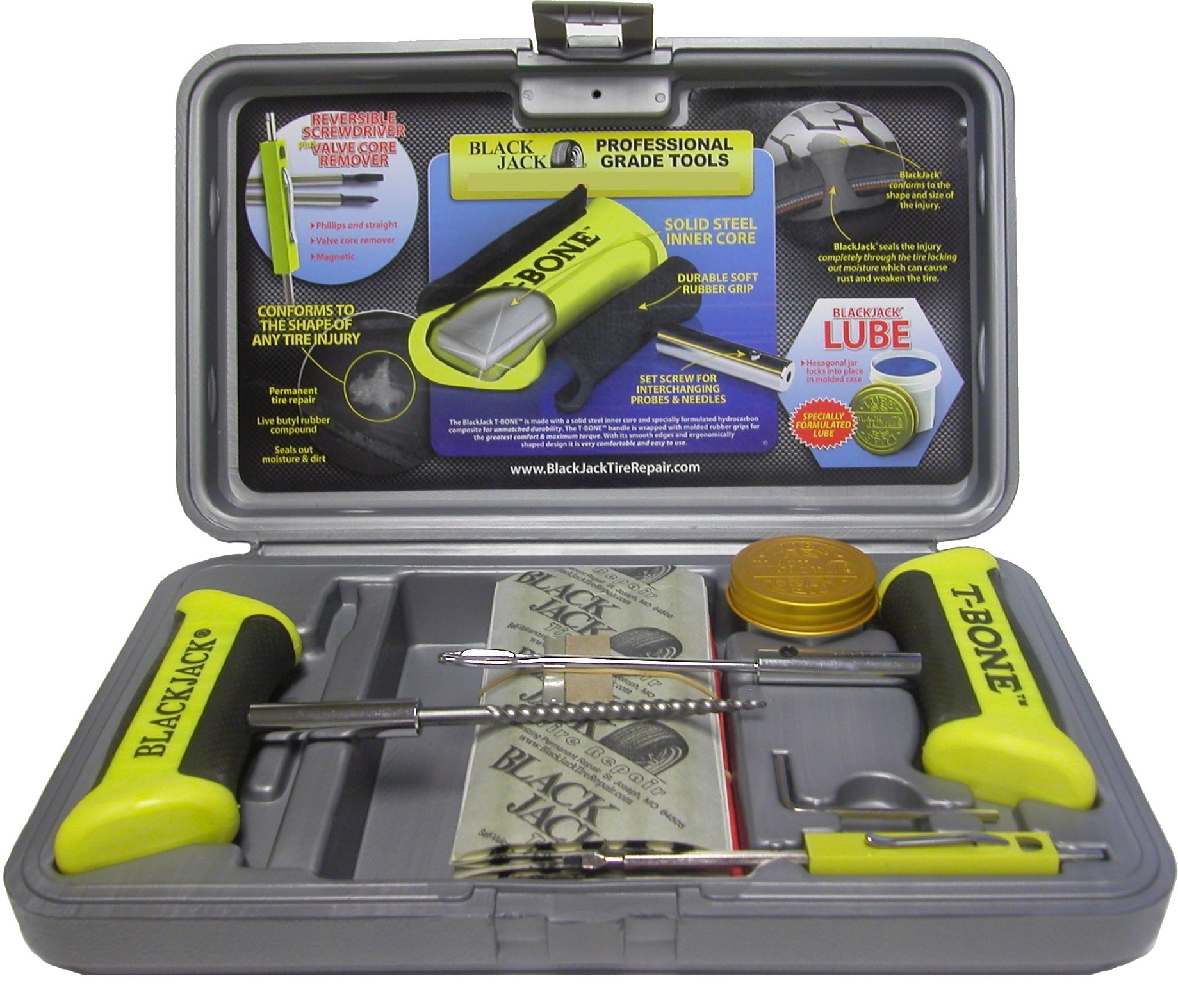 Next January, The Tyre Equipment Company is returning to the LAMMA farm machinery and equipment show in Peterborough to showcase its range of workshop tools and equipment.
As a long-established online supplier of workshop tools to a cross section of transport sectors, the company offers a 'no minimum order', free packaging and delivery service throughout the UK for all of its products.
Leading equipment suppliers, such as Gaither Tools and PCL, work with The Tyre Equipment Company to stock an extensive range, including Jacks and Lifting Equipment, Tyre Puncture Repair Materials, Tyre Safety Cages and Tyre Bead Breakers.
Speaking of the return to LAMMA in 2017, Phillip May, General Manager, comments:
"Last year's LAMMA show was the first time we had exhibited at the show and we had a fantastic time showcasing our agricultural range of products, designed to provide a more economical and practical solution to tyre equipment related issues."
Visitors to the stand can look forward to a healthy discount on all items displayed and also can take part in a daily competition to win one of three off-road tyre repair kits.
The show takes place at the East of England Showground on the 18th and 19th of January.