Rotalla and Routeway respond to SUV demand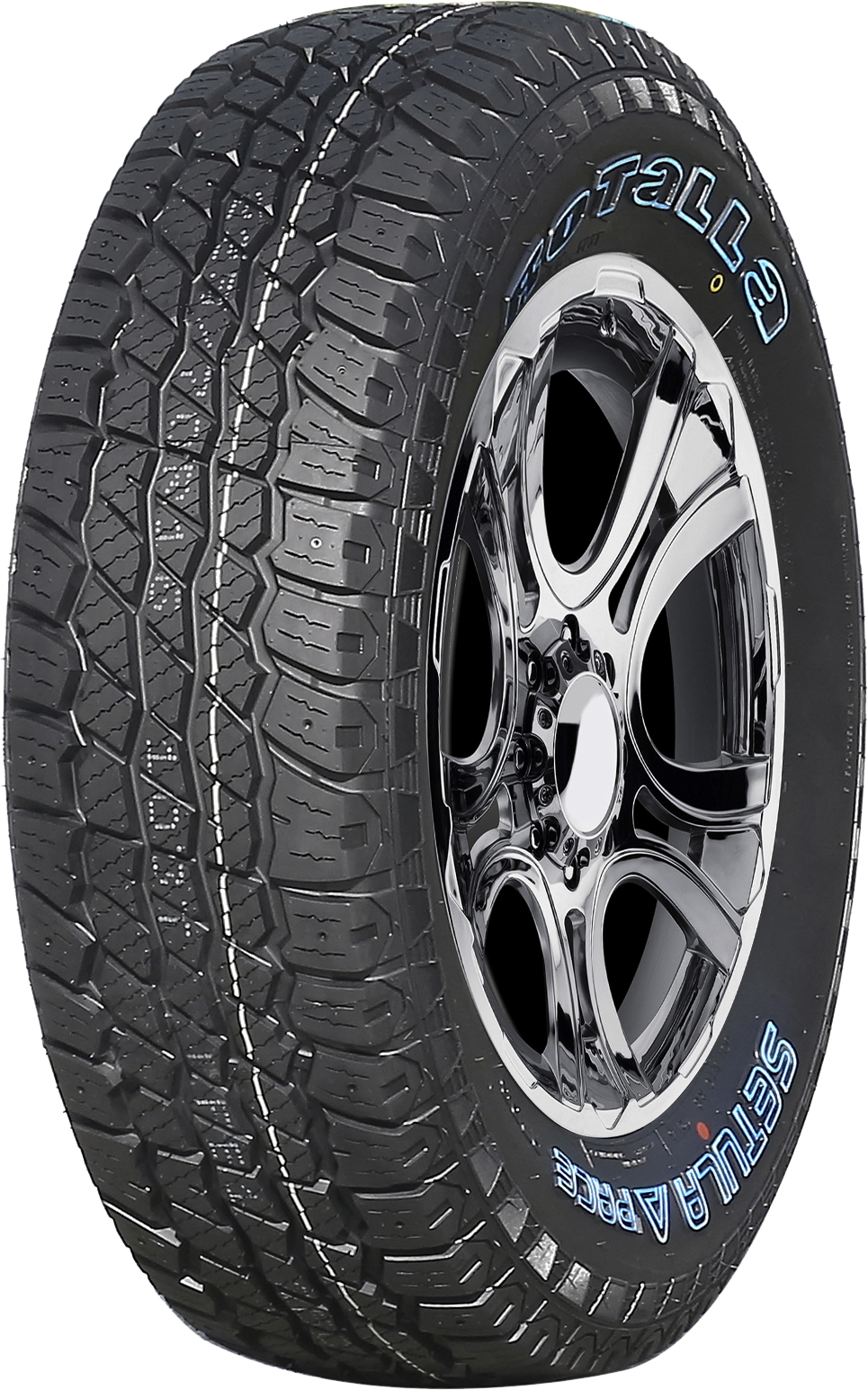 Contract tyre supplier Enjoy Tyre reports that it is responding to growing SUV tyre demand via its Rotalla and Routeway private brands.
The Rotalla 4×4/SUV tyre range includes the RF10 HT and the AT08 A/T patterns. RF10 HT has 36 size options along with an E-C EU Label rating. The Rotalla AT-08 A/T features special Zig-Zag grooves for traction on wet roads and self-cleaning capabilities whilst a wide tread block design on the shoulder for "durability and steering performance, increased wear resistance and stone damage prevention". The AT08 is currently available in 19 sizes in 60, 65, 70 and 75 series aspect ratios. Meanwhile, the MT pattern will be introducing six new sizes 15-17 diameter sizes during the course of this year.
At the same time, the Routeway range includes Suretrek RY88 SUV/H/T, Suretrek RY86 UHP Sport, RY87 SUV A/T and the RY88 SUV. All are said to offer "performance on wet and dry road surfaces, improved traction and a high standard of safety". The RY88 also includes "silencing technology" for lower noise levels as well as "further enhanced braking capabilities and water drainage".