European launch for Yokohama Geolandar X-MT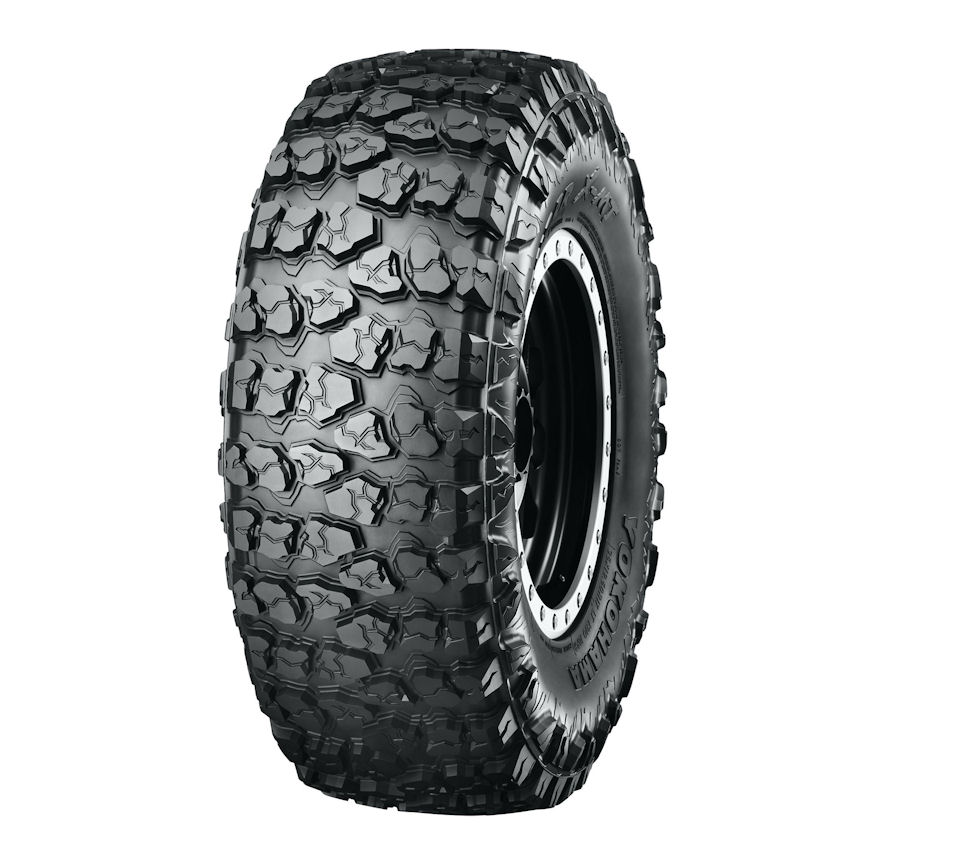 The Yokohama Geolandar X-MT, a chunky-treaded tyre already seeing action on SUVs and pick-ups in North America, is poised for release in Europe. Starting spring 2019, the Geolandar X-MT will be available here in six sizes.
The new tyre is a sibling of the Yokohama Geolandar M/T G003, a product that went on sale in Europe last year. Yokohama Rubber describes the Geolandar X-MT as a "more hobby-oriented" version of the M/T G003; it is credited with superior off-road performance, including on rocky trails. The tread features large shoulder blocks and a pattern inspired by rocky surfaces. Yokohama says the pattern isn't just good off-road – it also minimises tyre noise in this environment.
Yokohama Rubber has established a hobby tyre strategy as a core element of its broader consumer tyre strategy. The tyre maker shares that it is "accelerating the development of new products" for hobby vehicles, including as race and classic cars. It is also expanding existing product lines.
The Yokohama Geolandar X-MT size range covers 35×12.50R20 LT 121Q to 7.00R16C 108/106N.