Enjoy Tyre to diversify Rotalla 4×4 range in 2016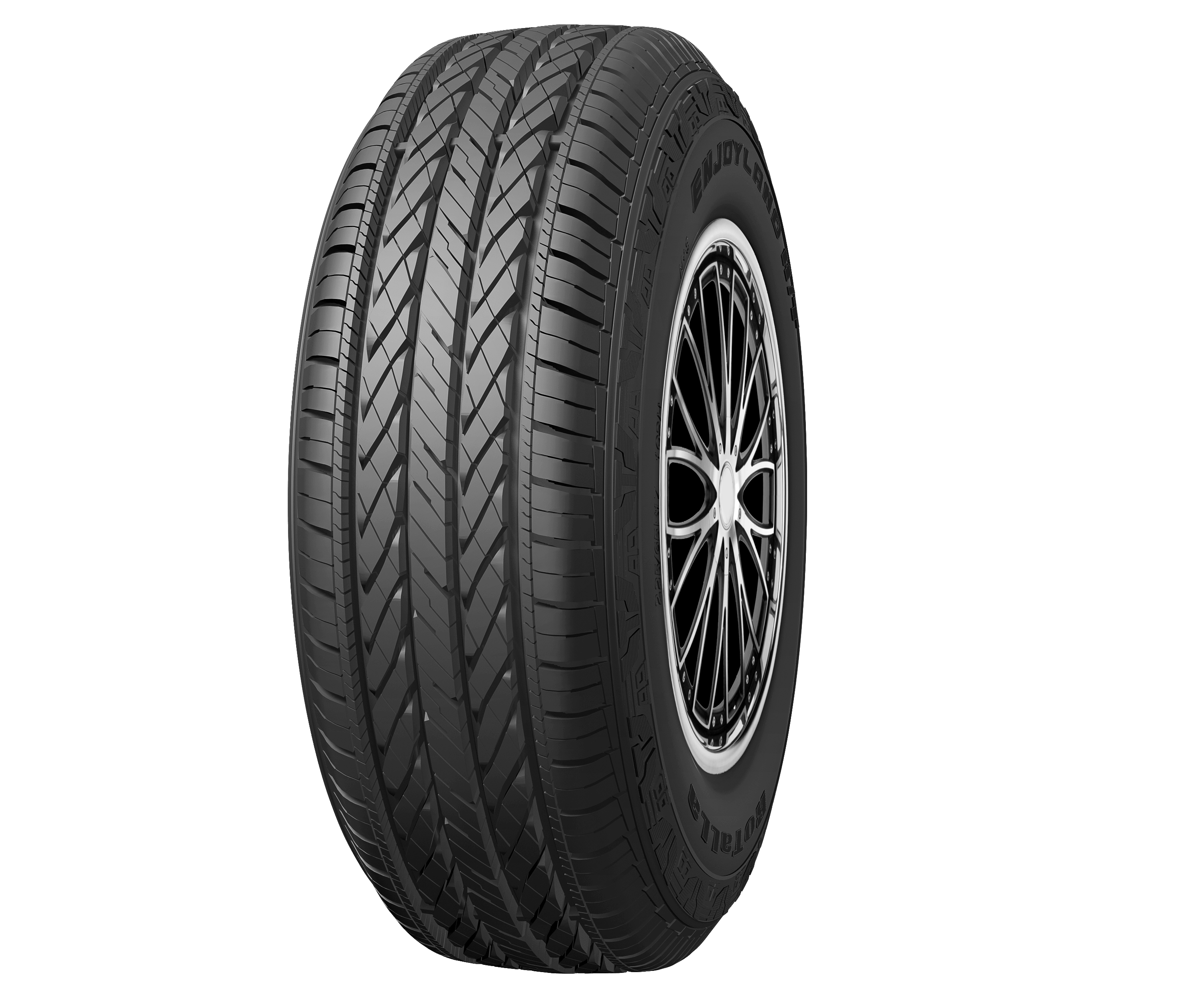 Contract tyre manufacturer Enjoy Tyre's Rotalla and Routeway brands offer a range of 4×4 tyres geared towards the SUV, highway end of the market. The manufacturer will venture further off-road next year, it told Tyres & Accessories, when it launches its new Rotalla RF11 A/T pattern.
Currently the Rotalla range is led by RF10 HT pattern, which has a tread design produced for on-road and light off-road use. Structurally it has twin reinforced steel belts and spirally wrapped nylon to stabilise the tread area and increase durability, increasing its viability for popular SUVs. The tyre is currently available in size options between 235/60R17 and 265/60R18 in H and V speed ratings, with more sizes to be introduced by the end of 2015
Enjoy's Routeway 4×4 range was launched earlier in 2015 and currently offers two patterns: the Suretrek RY88 SUV H/T and Suretrek RY86 UHP Sport. The RY88 SUV H/T incorporates four directional grooves and steel construction for wet and dry handling. Additional benefits include low noise levels and ride comfort and a large shoulder pattern designed to increase braking and water drainage capabilities.
The Suretrek RY86 UHP Sport provides a streamlined pattern for superior water drainage performance and low noise levels, with a silicon compound for wet and dry handling. The tyre also features a sidewall designed for rim protection. The RY86 UHP Sport is currently available in 18 sizes in 30 to 60 Series in V and W ratings.