Nexen Tire continues 'successful' Manchester City FC sponsorship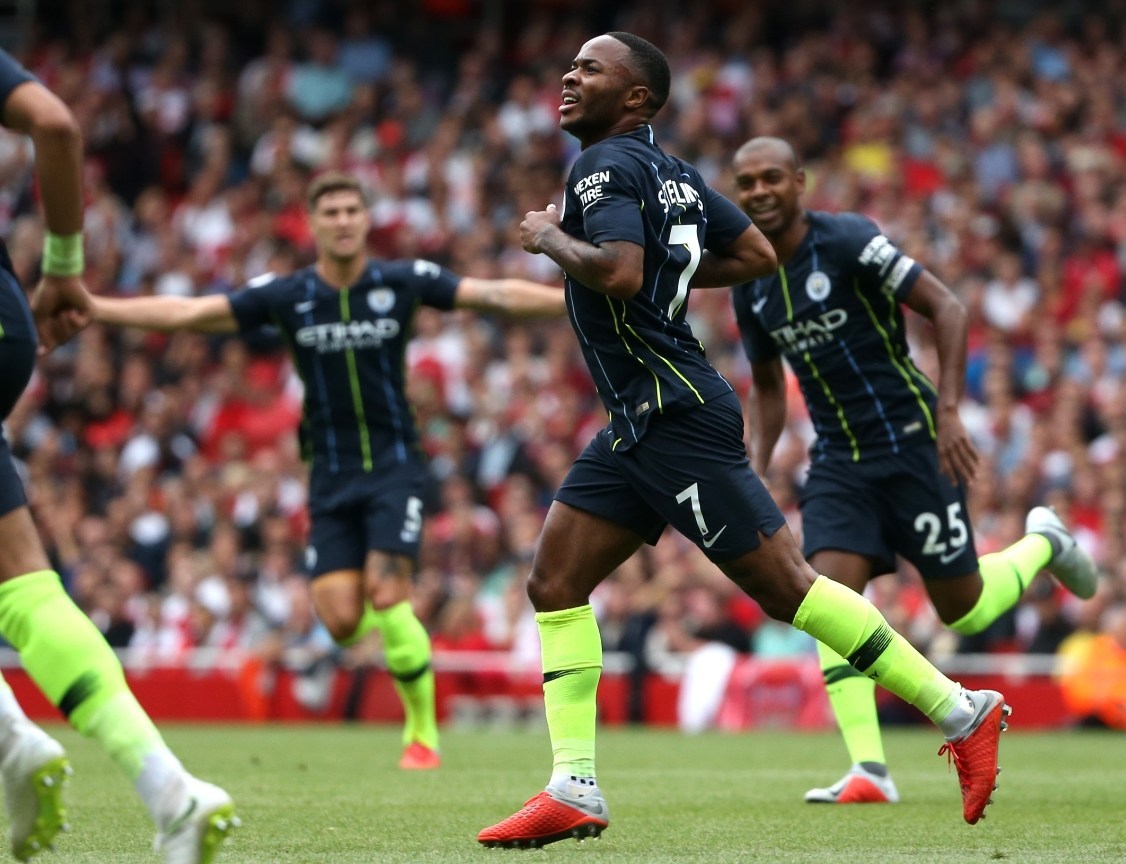 Upon kicking off its sponsorship of Manchester City FC for 2018/19, Nexen Tire states that it plans to continue utilising its relationship with last season's Premier League champion throughout the game season to "expand its global loyal fan-base by increasing touchpoints for customers to directly engage and experience the Nexen Tire brand." As was the case in 2017/18, Nexen will continue as official sleeve partner.
"We are proud and excited to maintain our title of the official partner of Manchester City FC once again," said Travis Kang, chief executive officer of Nexen Tire. He added: "Nexen Tire had accompanied Manchester City FC throughout the 2017/18 game season, with the team successively winning the 2017/18 Carabao Cup and 2017/18 Premier League. We look forward to yet another great winning season."
According to Nexen Tire, its sponsorship of Manchester City FC has proven "one of the most successful cases" of its "aggressive sports marketing strategies" within the European market.