Nexen marketing brand with European football clubs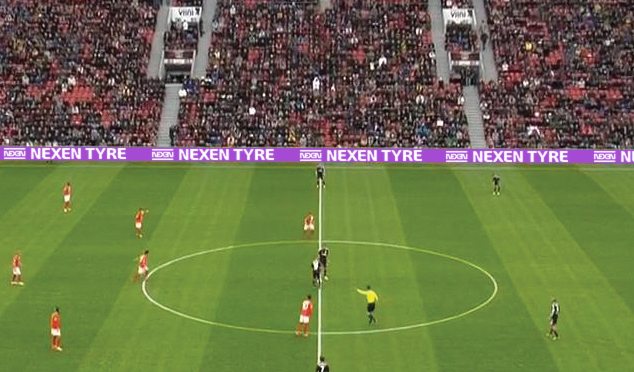 Shortly after the news that Nexen Tire is embarking on a football marketing campaign across a number of English premier league stadia, the Korean-based tyre manufacturer announced that it is making an active push into the European market through a global brand marketing programme with European football clubs as well.
In practice this means Nexen Tire advertising will now be prominently displayed at the stadiums of the football clubs in the biggest European football leagues including the Bundesliga, Primera Liga and Serie A.
Nexen will place advertisements on an LED signboard at the home stadiums of Mainz 05 in the Bundesliga, Atletico Madrid and Valencia in Primera Liga and Napoli and SS Lazio in Serie A, as well as the four clubs in the Premier League that were previously announced (Everton FC, Tottenham Hotspur FC, Southampton FC and West Ham United).
Interestingly one of the teams in question, Mainz 05 in the German Bundesliga, has gained a fair amount of interest among Korean fans for having signed Koo Jacheol back in January with the highest salary in the history of the club, which made him the club's second Korean player after Park Jooho.
"As we increase our sales and supply of tyres to European car manufacturers with every year, we have signed a contract with 10 European football clubs as part of our marketing strategies. We will continue to improve our brand awareness through active marketing campaigns", said vice president Lee Byungwoo, the Head of Nexen Tire Sales.