Goodyear, Bridgestone combining aftermarket tyre distribution in the USA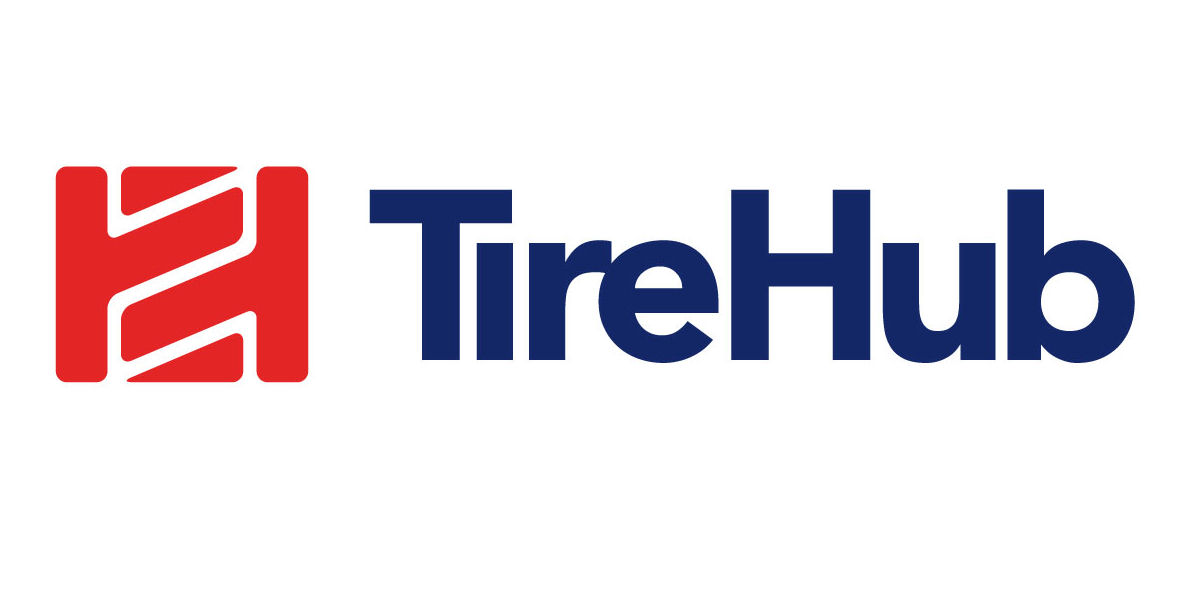 The wholesale tyre distribution networks owned by Goodyear and Bridgestone in the USA are combining to form an operation the two protagonists claim will be "one of the largest tyre distribution joint ventures in the United States." This 50-50 joint venture, announced yesterday, echoes the arrangement that Michelin and Sumitomo Corporation entered into at the start of the year.
The TireHub, LLC joint venture will distribute passenger car and light truck tyres from the Goodyear, Bridgestone, Dunlop, Firestone, Fuzion, Kelly and LeMans ranges to tyre dealers and retailers in the US. It will be formed by bringing Goodyear Tire & Rubber Company's wholesale distribution network together with Bridgestone Americas, Inc.'s Tire Wholesale Warehouse (TWW). Headquartered in Atlanta, Georgia, TireHub initially will operate more than 80 distribution centres and warehouse locations – a combination of legacy Bridgestone TWW and Goodyear facilities – throughout the country. The transaction is subject to customary approvals and is expected to close mid-year.
At launch, TireHub will have the scale to supply the vast majority of retail locations in the US on a daily basis. The new distribution company will complement Bridgestone's and Goodyear's networks of existing third-party distributors and is expected to provide a "superior, fully integrated distribution, warehousing, sales and delivery solution immediately following completion of the transaction."
Best-in-class service for customers
The two tyre makers believe the formation of TireHub will enable them to "grow their respective tyre businesses and capture enhanced value for their brands." They view TireHub as "uniquely positioned" to meet the needs of tyre dealers and retailers, as well as the consumers they serve. Both Bridgestone and Goodyear expect that TireHub will provide enhanced fill rates and turnaround times to ensure dealers can quickly access the products they need. "TireHub will deliver a best-in-class customer experience through a single sales force and new online ordering portal that integrates easily with dealers' point-of-sale systems," write Bridgestone and Goodyear in a joint statement.
TireHub also will help Goodyear and Bridgestone customers manage the proliferation of SKUs within the tyre business; the tyre makers state that TireHub will stock tyres for 97 per cent of vehicles on the road in the USA. The new distributor will provide on-demand access to the full array of products from both companies, which is critical for customers who typically have limited inventory space at their own locations.
Winning proposition
Announcing the 50-50 joint venture, Thomas J. Higgins, president, integrated consumer tyre group, US and Canada, Bridgestone Americas, stated: "It's critical for US tyre dealers and retailers to be able to get the right tyres on time to meet the needs and expectations of their customers. TireHub will help position dealers to win in today's dynamic and increasingly complex environment by giving them much needed access to a deeper and broader range of passenger and light truck tyres from Bridgestone."
New partner Goodyear also holds high expectations for TireHub: "With the ability to deliver the full portfolio of Goodyear products and a dedicated focus on driving logistics and customer service excellence, TireHub creates a winning proposition for us, our customers, Goodyear's company-owned retail outlets and consumers, whose expectations and shopping patterns continue to evolve," said Steve McClellan, president, Goodyear Americas.
Peter Gibbons appointed CEO
TireHub will be managed by an independent team under the leadership of Peter Gibbons, who takes on the role of chief executive officer. Gibbons joined TireHub in January 2018, coming from Mattel Inc., where he most recently served as executive vice-president of global development & product supply and as chief supply chain officer. Prior to the start of his tenure at Mattel in 2013, Gibbons spent four and a half years with Starbucks as executive vice-president of global supply chain operations. In total, Gibbons possesses some 25 years of experience leading manufacturing and supply chain activities in the consumer, retail and specialty chemicals industries. Born in Scotland, Gibbons received his BSc in Physics from The University of Edinburgh in 1983 and an MBA from the University of Strathclyde's Strathclyde Business School in 1989.