TBC Corporation acquires Interstate brand marketing rights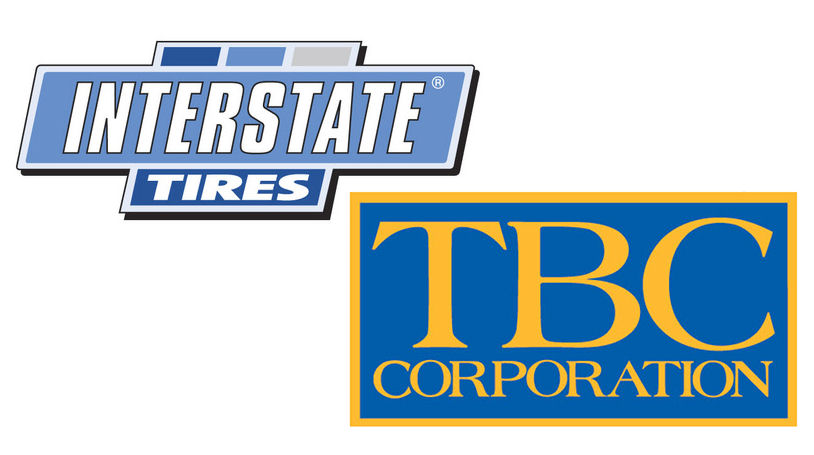 Marketing rights to the Interstate tyre brand have been acquired by TBC Corporation this month. This transaction follows the entry of Interstate Tire & Rubber into insolvency late last year. The US-based aftermarket tyre distributor has also appointed Theo de Vries, formerly director marketing and sales at Interstate Tires, its new international sales and marketing manager.
"We've had the opportunity to work with the Interstate Tires team for the last ten years and we are excited about the opportunity to take the brand to the next level," said Marty Krcelic, executive vice-president at TBC Corporation. "We will continue to make strategic decisions in the best interest of our company and our customers as we strive, every day, to provide dealers with high-quality lines accompanied by exceptional customer service."
Theo de Vries joined Interstate Europe, the wholesaler that became Interstate Tire & Rubber, in 1996 as sales marketing manager. He became director marketing and sales in July 2005.
Since the start of the year, TBC Corporation has been a member of what is said to be the second-largest wholesale player in the USA. In early January, parent company Sumitomo Corporation of Americas entered into a 50-50 joint venture with Michelin North America to create a new wholesale entity, NTW. The joint venture is an operating company of TBC Corporation and brings it together with Michelin North America's Tire Centers Inc.