Vipal Rubber showing new treads, tyre monitoring platform at The Tire Cologne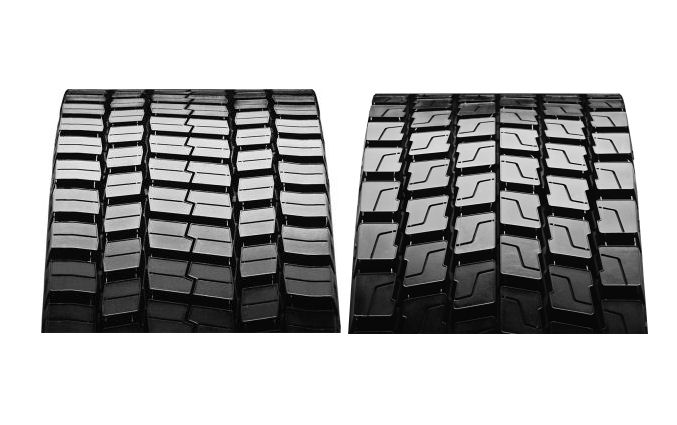 During the four days of The Tire Cologne, Vipal rubber will introduce two new treads. These are the VM729 and VDE2. The retread manufacturer comments with pride that both treads have very recently been granted 3PMSF 'snowflake symbol' certification.
"The Vipal product certifications in Europe is a multi-year work that has followed this market's requirements, mainly aiming to guarantee more safety in the treads and products that respect health and the environment," says Leandro Rigon, Vipal's manager of international business. The Brazil-based firm says it considers the certifications an opportunity for it to introduce technical advancements that improve minimum performance indices for tyres, whether new or retreaded.
VM729 is a tread designed for drive axle tyres. Vipal says it "provides uniform wear, low noise levels and excellent drive on dry and wet surfaces and is particularly recommended for long-distance services on paved surfaces." VDE2 is also a drive axle fitment; Vipal considers this tread ideal for highway freight transportation applications and also suitable for regional use. Both treads are available in an ECO version that features a compound designed to offer lower rolling resistance.
In addition to presenting these two new treads and existing tread ranges, Vipal Rubber will also demonstrate its new Vipal Fleets tyre monitoring platform at The Tire Cologne. Vipal Fleets enables users to perform complete diagnoses via computer or tablet device in real time.