6 tyre manufacturers among GM supplier award winners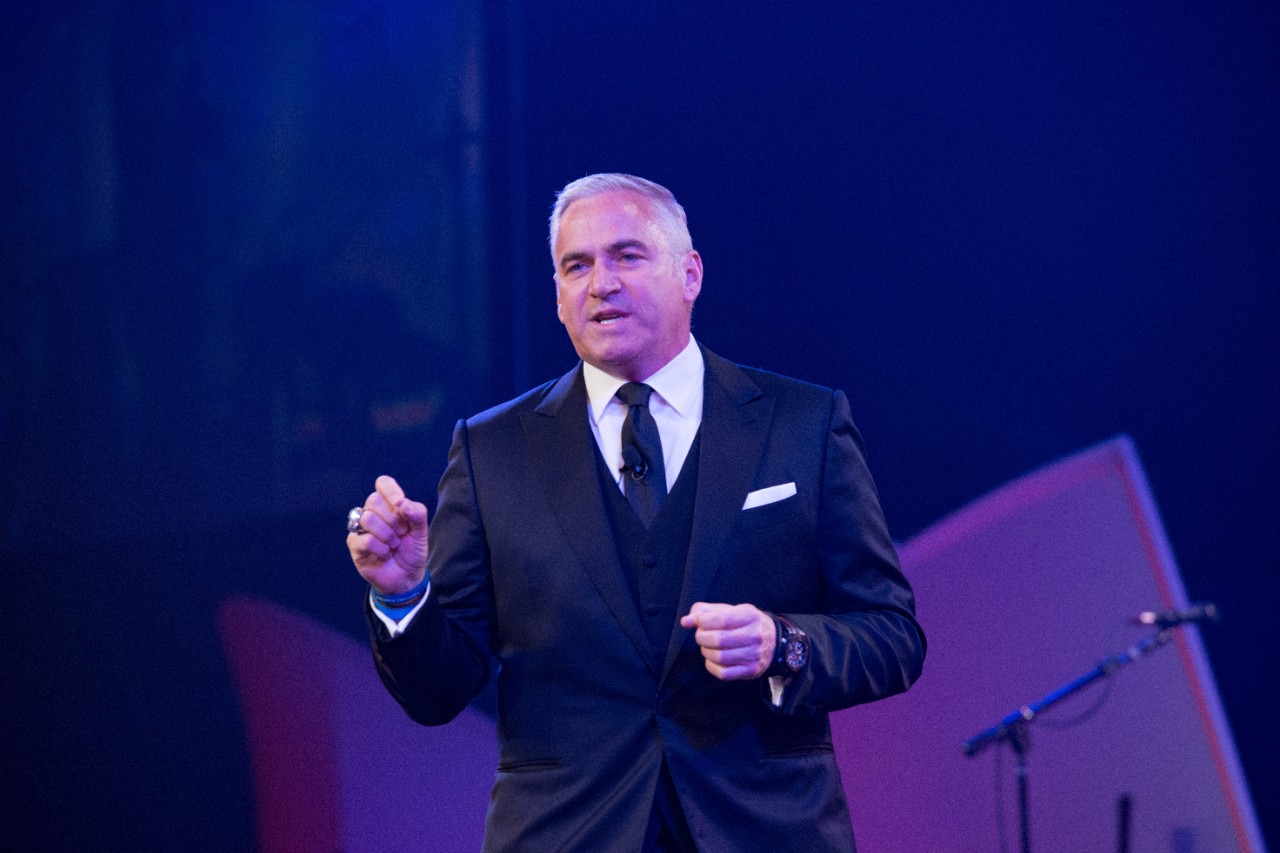 General Motors recognized its most innovative partners at its 26th Supplier of the Year awards ceremony on 20 April in Orlando, Florida. Recipients of the Supplier of the Year award include 125 suppliers from 17 countries, with 16 first-time winners, as well as 11 companies who earned GM's Innovation Award, Overdrive Award and Customer of the Year award.
Six tyre manufacturers were among the award winners: Bridgestone, Continental, Goodyear, Hankook, Maxxis and Michelin.
"This is an opportunity for General Motors to honor those suppliers who are truly the best of the best," said Steve Kiefer, GM Senior Vice President, Global Purchasing and Supply Chain.  "The automotive industry is transforming at an incredible rate. The relationships we have with our supply base means everything when it comes to delivering a strong vehicle lineup today and the cutting-edge vehicles and mobility services of tomorrow."