ELTA to sponsor 'Large Garage of the Year' award at Automechanika Birmingham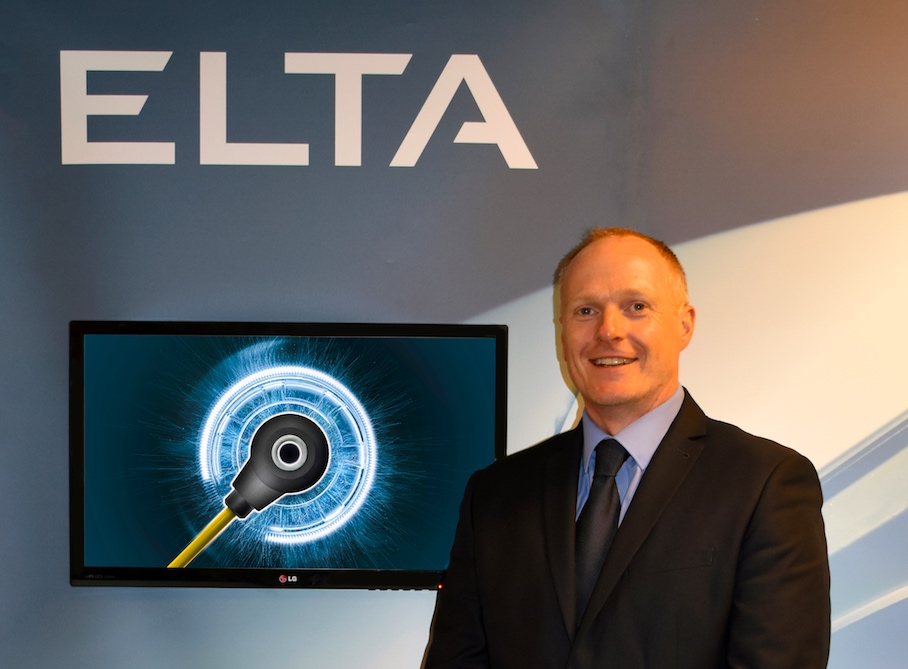 Electrical and vision related component supplier ELTA Automotive will mark its 25th anniversary and the launch of its VisionPro and VXPro brands by sponsoring the Large Garage award at the forthcoming Garage of the Year ceremony, held during Automechanika Birmingham in June.
"Automechanika in June is an extremely important occasion in the company's proud history," explains managing director, Ian Hallam, "as it will be the first national appearance of our new brand and mark a turning point for the business, as we embark on the next 25 years of our development.
"Whether directly as an ELTA part, or under the guise of the many other brands through which we supply product, an entire generation of technicians has now been installing our replacement components, so it is fitting that we recognise their combined hard work and commitment, by sponsoring the 'large garage' category at the Garage of the Year awards.
"Largely under-appreciated, workshops carry out vital work for the motoring public and keep the wheels of industry turning. Having access to high quality replacement components is crucial for them to fulfil that vitally important role and we have strived to service their needs by supplying these products, through our valued network of independent motor factors and national buying group customers, for a quarter of a century.
"Our objective is to further raise the bar in terms of our product offering and the technical support we provide, so we invite visitors to see these developments in the flesh during Automechanica and wish all the entrants to the Garage of the Year award 'all the best' as we extend them our continued support for the next quarter of a century!"
ELTA supplies products to the independent aftermarket under various brands, including its own ELTA label, Lucas Electrical, and XEVO, as well as for some of the leading names in the industry.