Four Bosch centres join EDT network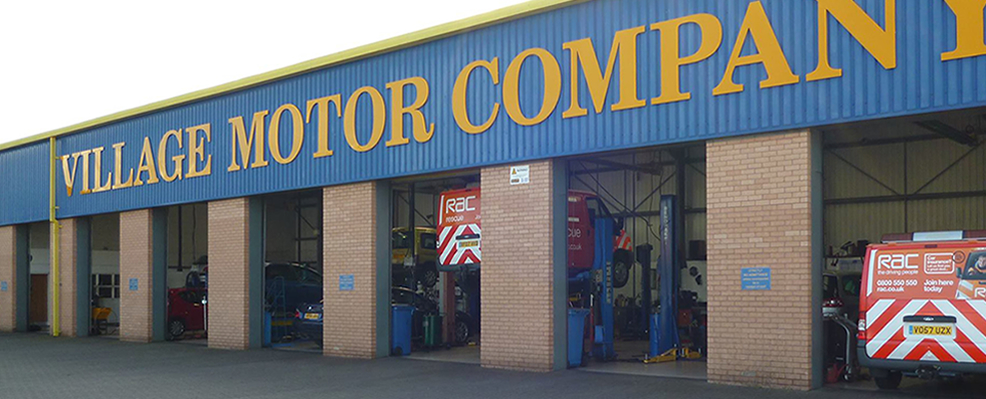 Kent-based EDT Automotive offers independent garages an additional revenue stream, providing hand-built machines to clean petrol or diesel engines with an environmentally-friendly solution.
It takes just 15 minutes to remove up to half a litre of thick black sludge (carbon and metallic particles, varnish, even the odd broken-off dipstick), stuff that doesn't come out in an ordinary oil change. The effect is likened to descaling a dishwasher, and the results are close to doing a manual engine strip, with fuel economy increased by up to 20 per cent, power increased by up to 6bhp and torque increased by up to 7ft-lb. Harmful emissions are also significantly reduced: CO by an average 66 per cent and diesel smoke by an average 58 per cent.
Continuing its drive to add top notch independent garages to its UK network, Kent-based EDT Automotive has recently appointed four Bosch Car Care Centres: Mercury Car Centre of Brentwood and Village Motor Company of Wallasey in May, Claytons MOT & Service Centre of Pudsey in June, and Millers Garage of Newbury in late July.
David Holmes, managing director at EDT Automotive, said: "Since we expanded our selection criteria to include the best independent garages as well as main dealers, we've discovered a strong compatibility with Bosch Car Care Centres.  Mercury, Village and Claytons are already reaping the rewards in terms of profit and customer satisfaction. Millers have just signed-up, filling one of our key open points in West Berkshire, and we're talking to several other Bosch garages." Customer services manager at Village, Dave Williams, said: "We get on with EDT very well. We tried it on our own cars first and my Vauxhall went from doing 32-35MPG to 48-57. After a month it settled down at 46MPG, so a big improvement. EDT trained up all five of our technicians. We've only been selling it as an upgrade to a service so far, while we're changing the oil anyway. It is another revenue stream for us and, more importantly, our customers notice an immediate improvement and give us positive feedback."
EDT operates a pay-as-you-go model similar to a vending machine company, providing the unit, sales and technical training, the consumables and ongoing support. The minimum contract requirement is just five treatments per week.