EDT Automotive network growth expectations 'exceeded'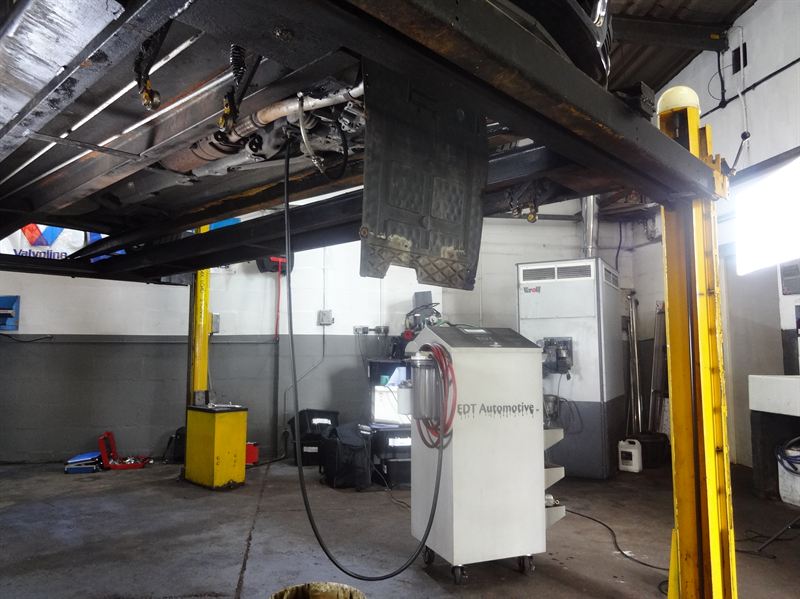 Green Apple award-winner, EDT Automotive has reported network growth exceeding its mid-year expectations, adding two partners per week. It adds that it has treated nearly 30,000 vehicles to date. Celebrating its 3rd anniversary this month, EDT has recently expanded the business to include garages in Coventry, Manchester, Sheffield, Bristol and Newcastle. The business is now seeking partners in Norfolk, Suffolk, Lincolnshire, North and West Wales and Central Scotland.
EDT recently complemented its fuel-saving and emissions-reducing engine cleaning equipment with an all-new service specifically designed for automatic transmission vehicles. The Green Organisation awarded EDT Automotive with the 2016 Green World Ambassador Award for the company's positive contributions towards sustainability.
"So far, 2016 has proved to be a fantastic year for EDT, and we're keen to expand on the successes we've had by making headway in our open points," said managing director, David Holmes. "We want to demonstrate to garages in these locations that our decontamination machines are unlike anything else currently available.
"To support our equipment we offer unique proven sales training, designed to help staff generate incremental aftersales profit. Demonstrations are no obligation at your location, and will allow you to fully appreciate our unique technology at work."