'Enjoy' – off-road versatility from Rotalla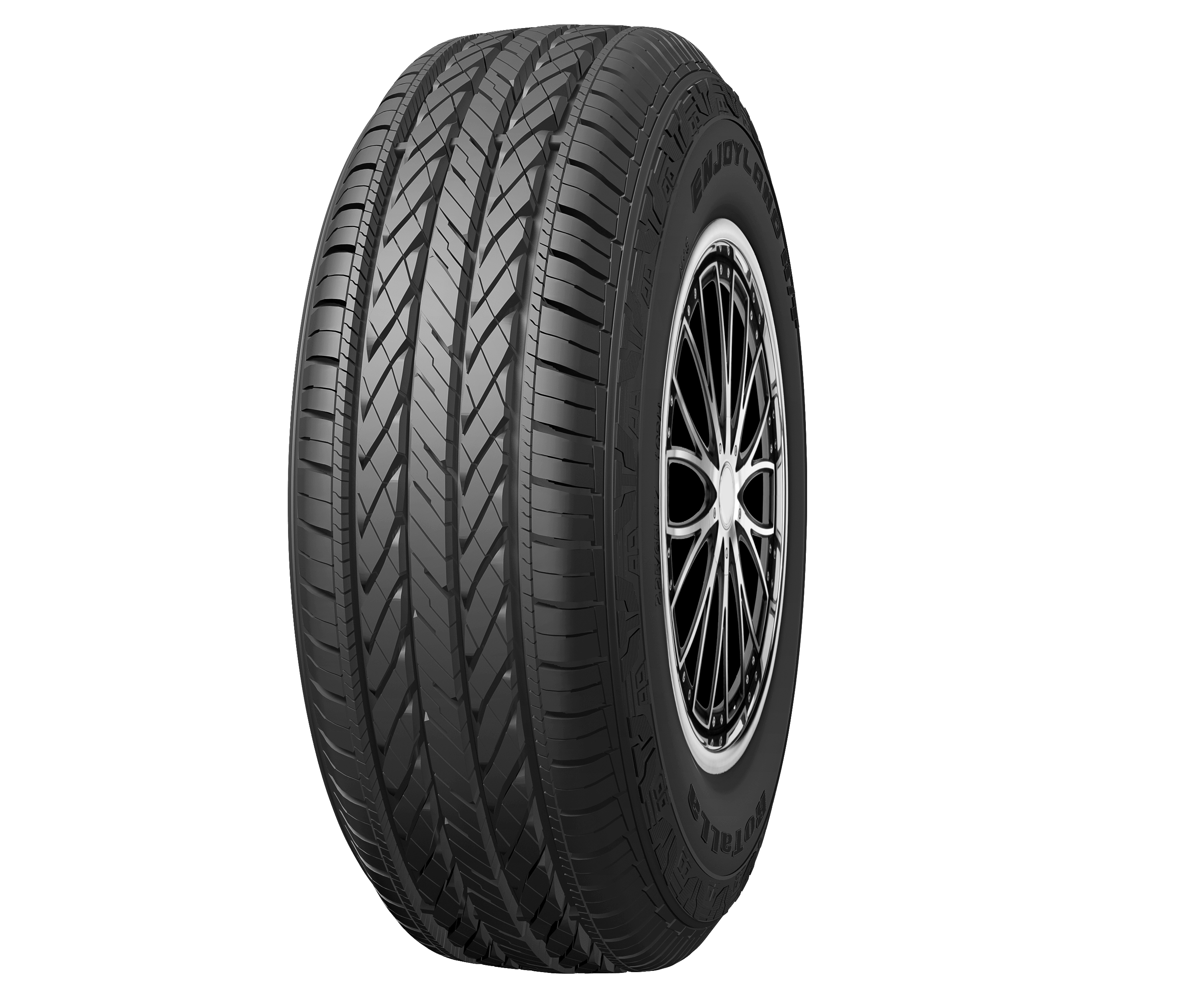 Contract tyre producer Enjoy Tyre is reportedly expanding its tyre programme throughout the UK and Europe. In light of this, company representatives report that the firm is now developing a 4×4/SUV range under the Rotalla label, which offers two distinctive pattern options – The RF 07 and RF 10.
The Rotalla RF 07 is designed to offer control both on- and off-road and incorporates additional wide grooves to ensure a high level of evacuation of water in a swift and efficient manner. The RF 07 pattern is currently available in size 205/80R 16 XL in 80 Series.
The Rotalla RF 10 HT is manufactured for both on road and light off-road driving performance and incorporates twin reinforced steel belts with spirally wrapped   nylon that stabilises the tread area and increases durability. The RF 10 HT is available in sizes from 235/60R 17 up to 265/60R 18 in H and V speed ratings and wheel sizes 17 and 18 inches.
Enjoy Tyre reports that it will also be launching a new Rotalla AT 4×4/SUV range (Rotalla RF 11) in due course which has been specially manufactured to combine a high level of all-terrain performance with an efficient on-road aptitude. Initially the Rotalla RF 11 AT will be available in size options from LT215/75R 15 through to 265/65R 17 in both S and T speed ratings.