Tag: Simon Hiorns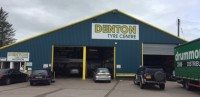 Micheldever Tyre Services reports its acquisition of a "much respected family business." Denton Tyre Centre, which operates two outlets in Carlisle and one in Dumfries and fits 100,000 tyres a year, has joined the company's Protyre retail division. The Dumfries outlet becomes Protyre's first in Scotland.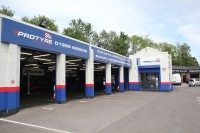 Following on from our recent interview with national wholesaler Micheldever's Alan Baldwin, Tyres & Accessories met with Protyre retail director Simon Hiorns at the company's Warwick branch to find out more about the marketing and technology parallels that can be drawn between the two companies. Doing confirmed that the company's growth path is continuing, but the firm's CRM technology and marketing strategy mean it is a question of quality as well as quantity.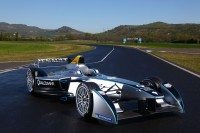 Michelin has named Protyre Motorsport as its global tyre supply partner in the inaugural FIA Formula E championship. The Winchester based firm will supply and service the Michelin Pilot Sport EV tyre, which has been specially developed for the series. Protyre experts will co-ordinate logistics and trackside assistance to all teams over the 10 rounds of the innovative series.