Micheldever wins first Pirelli 4×4 Key Dealer award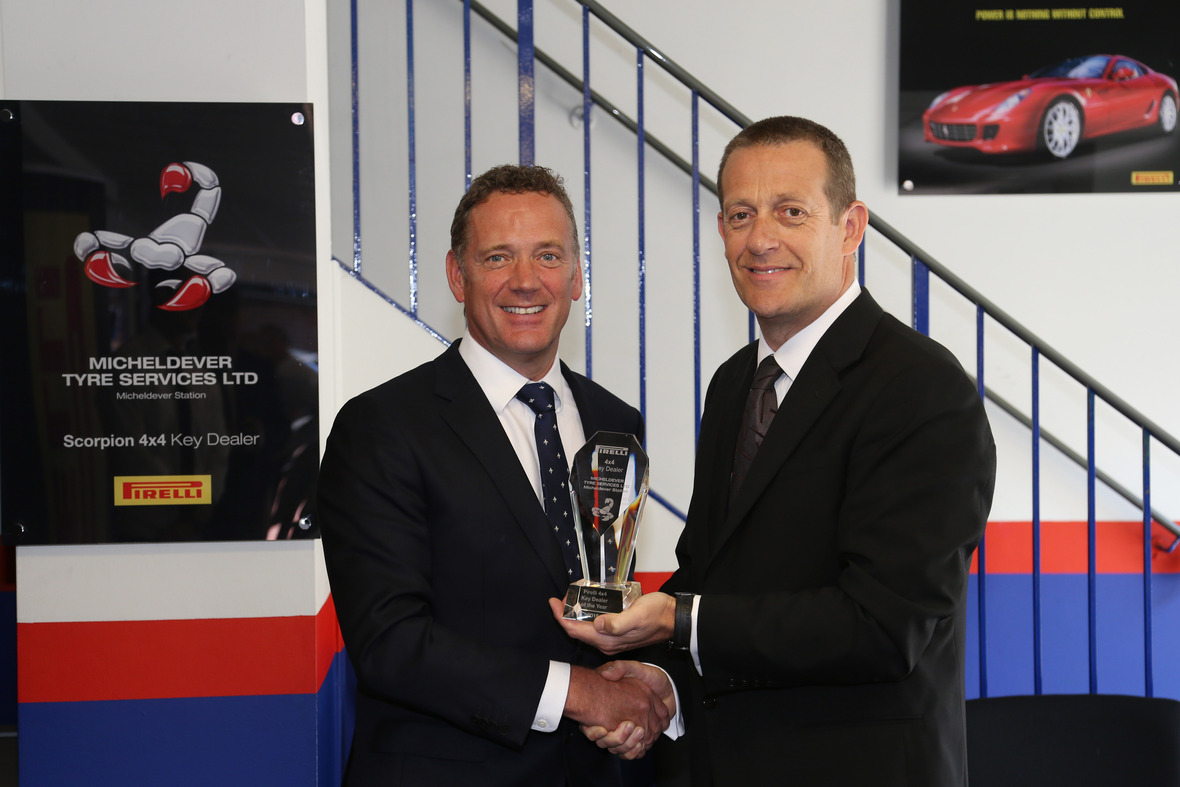 Pirelli has named Micheldever Tyre and Auto Services as the inaugural winner of its 4×4 Key Dealer of the Year award.
Each Pirelli 4×4 Key Dealer Club member tyre dealer nominated a depot and was then subjected to three independently run mystery shop audits by phone. Judging took into account everything from the way a call was answered and time taken to answer, to general attitude over the phone and product knowledge.