Posts
Career Tracks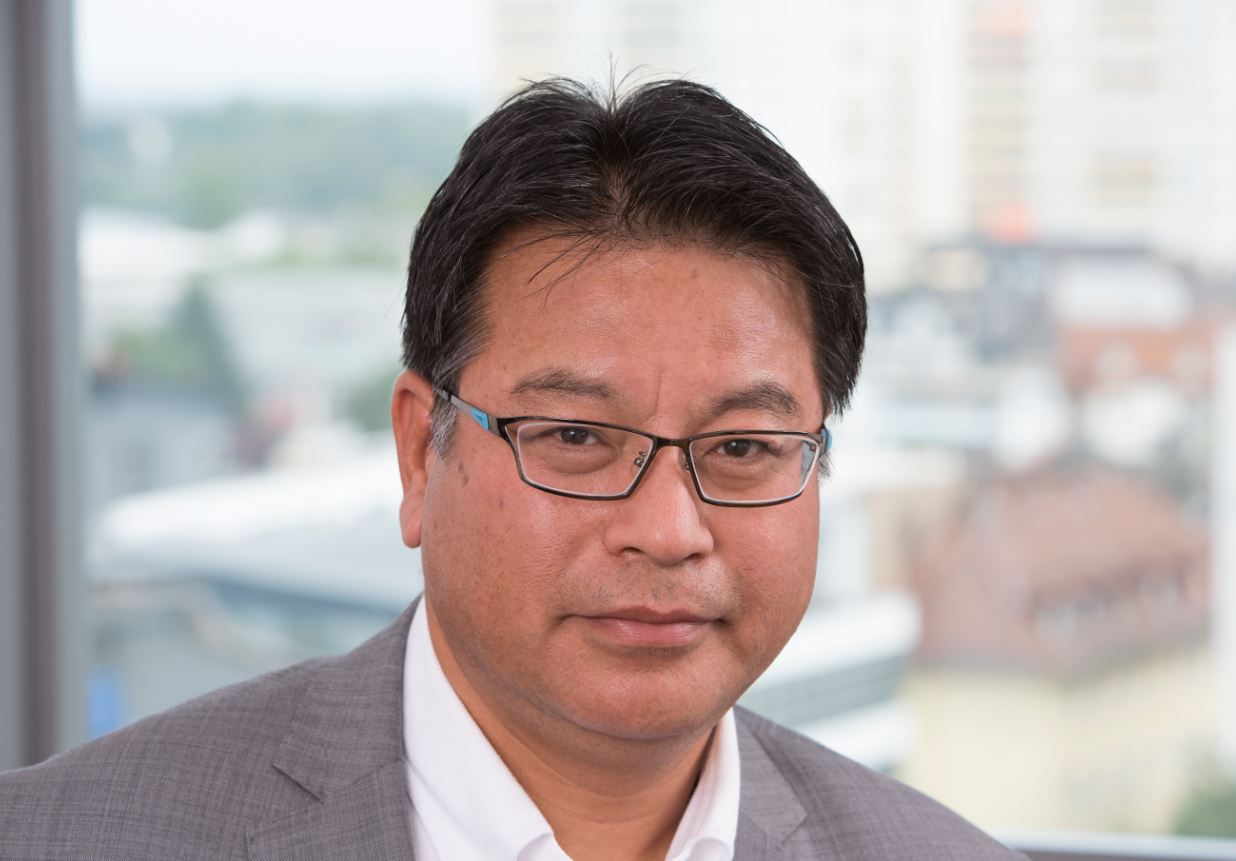 Masatsugu Nishino has been named the new president of Sumitomo Rubber Industries' factory in Turkey. Currently chief executive officer of Falken Tyre Europe, a position he has held since April 2015, Nishino will take up his new role with Sumitomo Rubber AKO Lastik Sanayi ve Ticaret A.S. on 1 January 2018. Nishino's successor as Falken Tyre Europe's CEO has been named as Mitsuteru Tanigawa, who will assume the position from January.
/
by Stephen
Company News, International News

Falken Tyre Europe has entered into sponsorship agreement with German football club FC Ingolstadt 04. The team has been promoted to the premier Bundesliga league for the 2015/2016 season after winning the country's second-division league last year, and Falken says the new two-season partnership will serve as the "spearhead of a strategic sales sponsoring programme in the football sector" that will see it participate in further advertising and hospitality campaigns with European clubs.
/
1 Comment
/
by admin