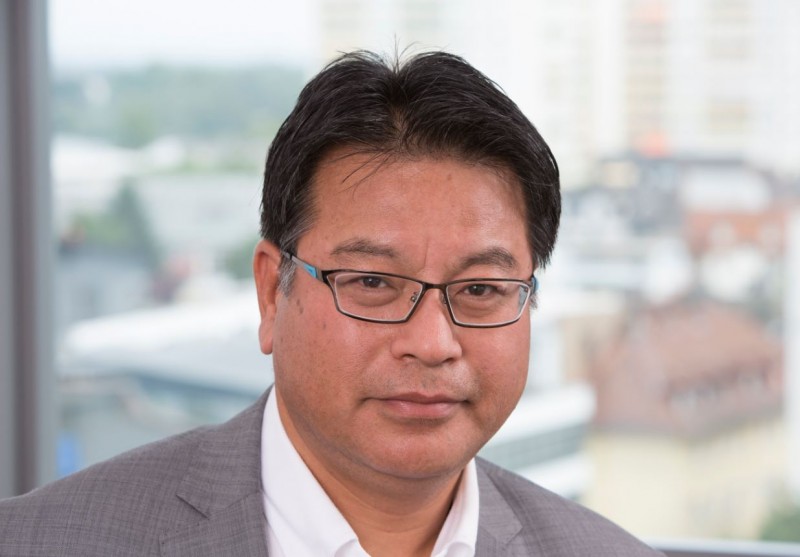 Masatsugu Nishino
Masatsugu Nishino has been named the new president of Sumitomo Rubber Industries' factory in Turkey. Currently chief executive officer of Falken Tyre Europe, a position he has held since April 2015, Nishino will take up his new role with Sumitomo Rubber AKO Lastik Sanayi ve Ticaret A.S. on 1 January 2018. Nishino's successor as Falken Tyre Europe's CEO has been named as Mitsuteru Tanigawa, who will assume the position from January.
"Falken Tyre Europe warmly thanks Nishino-San for his strong leadership and the positive impact he made on the growth of the business here," says Markus Bögner, managing director of Falken Tyre Europe. "Masatsugu's time here will be remembered fondly by the staff and customers for his sportsman-like approach to business, a legacy of his passion for sport as well as his focus on communicating, speaking to each and every member of the team regularly. We wish him well in the new role."
"I have really enjoyed my time in Germany and playing a part in the development of Falken Tyre Europe," says Nishino. "The team has worked very hard and as a result has delivered considerable success. I will miss their enthusiasm, but I look forward to my new challenge in Turkey, a facility that will play a large role in SRI's expansion in Europe."
Nishino joined Sumitomo Rubber Industries in 1984 and has previously served as chief executive officer of the company's largest sales office in Tokyo and vice-president of operations in Turkey and has, over the past two and half years, played an instrumental role in Falken's expansion in Europe, notably the rise of is original equipment contracts and the acquisition of Micheldever Tyre Services in 2017.
Category: Career Tracks