Mitsuteru Tanigawa announced as new Falken Tyre Europe CEO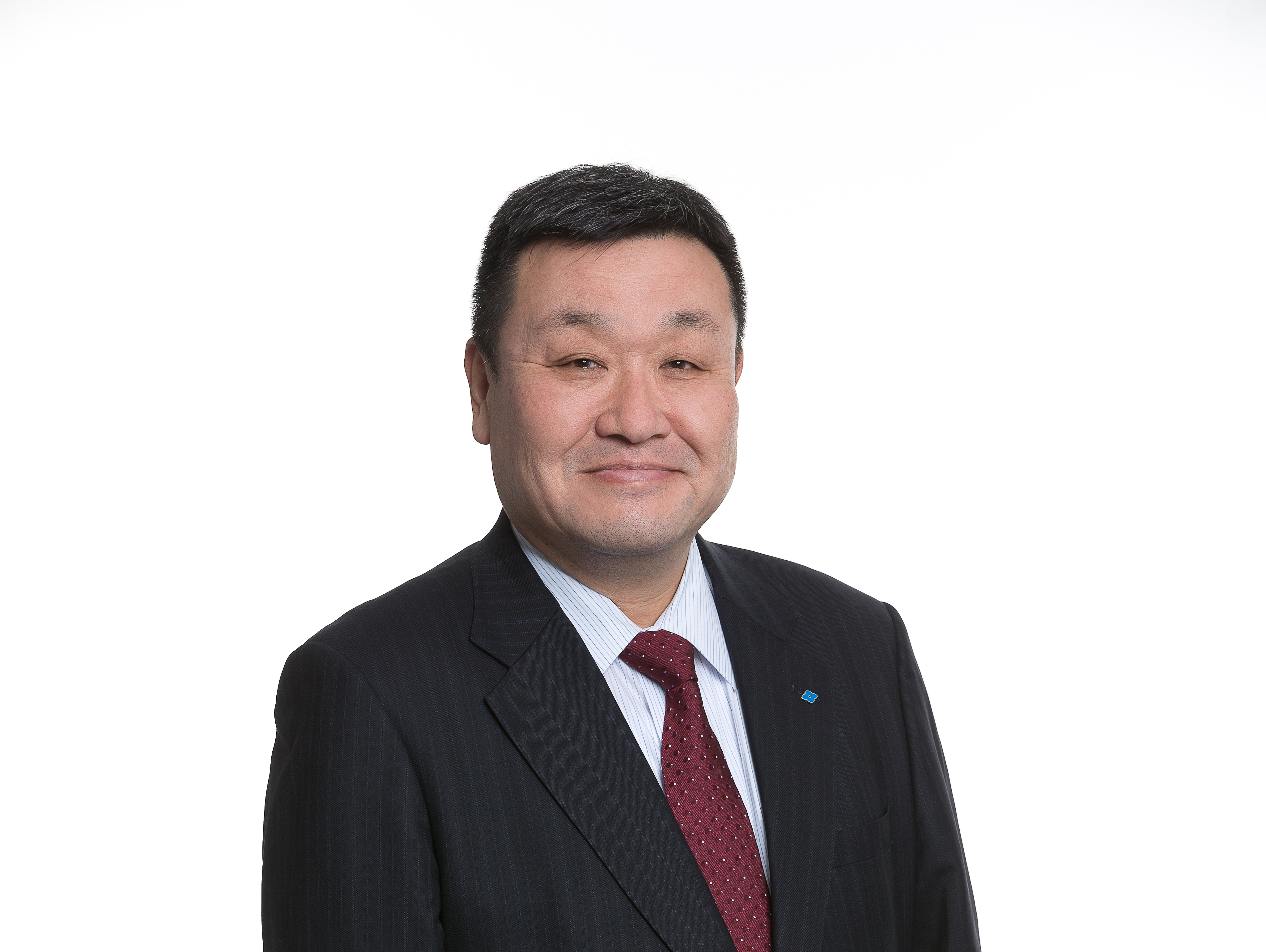 Mitsuteru Tanigawa has become the new CEO of Falken Tyre Europe. Tanigawa (61), replaces Masatsugu Nishino, who has moved to Turkey to head up Sumitomo Rubber Industries' manufacturing facility.
Tanigawa joined Sumitomo Rubber Industries (SRI) in 1980 and has developed a significant knowledge of the rubber industry with particular expertise in tyres. Past experience includes being director of SRI's Indonesian tyre manufacturing as well as leading the sales activities in China from 2005 to 200, a period of transformation in China's development.
Since 2012, Tanigawa has worked for SRI's Sports division that develops and manufactures sporting goods such as golf clubs and tennis racquets. He was mainly responsible for the golf brands XXIO and SRIXON, leading to a deep passion for the sport. In March 2017, four years after first becoming a board member of the division, Tanigawa was appointed managing executive officer.
Starting on January 2018, Tanigawa will lead Falken's expanding European operations from its headquarters outside Frankfurt. Alongside the growth in OE business for the Falken brand, Tanigawa will oversee the expansion of Falken's distribution network, that has accelerated thanks to the acquisition of Micheldever Tyre Services in the UK in 2017.
"It is a huge honour to lead this exciting part of the SRI business," says Tanigawa. "Falken is still a young brand. Thanks to the efforts of the dynamic team in Europe, it has become an established and trusted brand for consumers and the automobile industry. I am looking forward to sharing my experiences with my colleagues in Europe and continuing to expand Falken's presence in the region."