Falken appoints new head of European marketing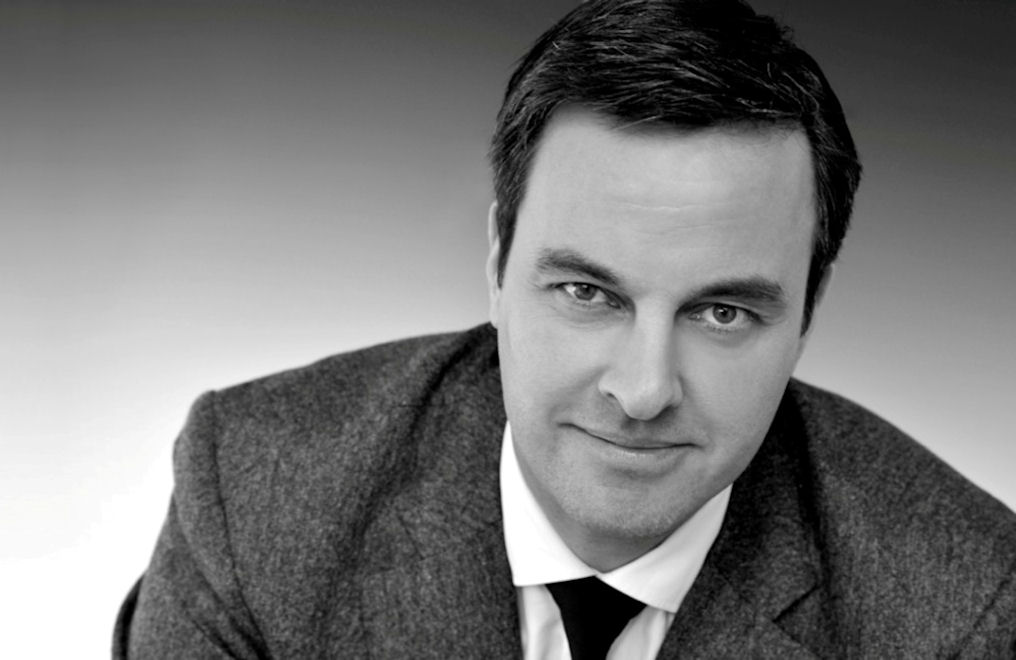 On 1 July, Stephan Cimbal took over as Falken Tyre's head of marketing for the European region. He reports to Markus Bögner, marketing director Europe at Falken Tyre Europe GmbH.
Although this position is Cimbal's first direct role within Falken Tyre Europe GmbH, the business economist previously worked together with the Japanese tyre maker during his years as a consultant, including his time as director at the Ledavi Network between 2011 and 2013.
Cimbal began his career with Brauerei Beck & Co., where he was responsible for sponsorships, events and global public relations for the Beck's beer brand. He later served as head of marketing at HVG Sports & Entertainment and as head of marketing at Nürburgring GmbH.
"I look forward to this assignment," comments Cimbal regarding the duties awaiting him. "Implementing the many varied themes within the world's sixth-largest tyre group (Falken is a Sumitomo Rubber Industries brand, a company Tyres & Accessories ranks as the seventh largest in terms of revenue gained from tyre manufacture) is an exciting challenge. The range is diverse – it includes the European marketing structure, motorsport, football, product launches and the implementation of a new brand design."