Tag: Black Bear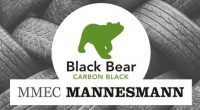 MMEC Mannesmann GmbH (MMEC), a global leader in engineering, procurement and construction (EPC) and Black Bear, the Dutch tyre to carbon black upcycling company, today announced a strategic partnership to accelerate the rollout of Black Bear's technology to produce recovered Carbon Black (rCB) from end-of-life tyres.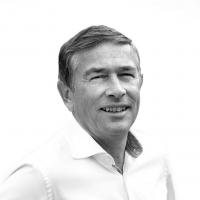 Dutch tyre upcycling company and recovered carbon black (rCB) producer Black Bear has appointed Geert Glimmerveen its new chief financial officer. He brings with him more than 30 years' experience in senior finance and executive positions in several leading companies.
Black Bear's carbon black has received an official Cradle to Cradle Certified Bronze Certificate, assessed by the Environmental Protection Encouragement Agency (EPEA). This is the first time that a carbon black has received this certification. "This certification is a clear demonstration of our commitment to accelerating the transition towards a circular economy. We are pleased that we can now offer carbon black users a real and officially certified choice for selecting clean and green materials" said Martijn Lopes Cardozo, CEO Black Bear.