Glimmerveen appointed CFO of Black Bear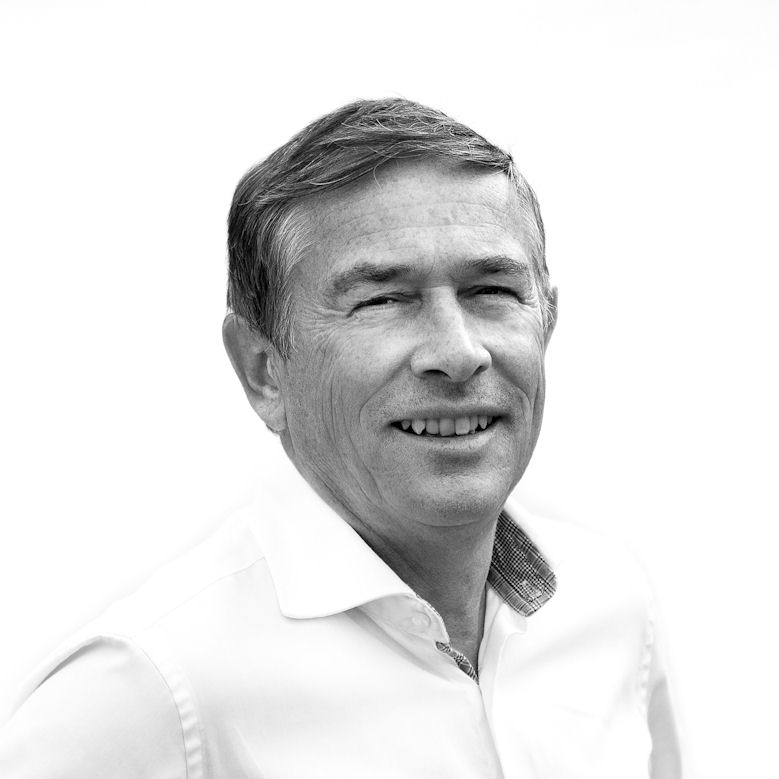 Dutch tyre upcycling company and recovered carbon black (rCB) producer Black Bear has appointed Geert Glimmerveen its new chief financial officer. He brings with him more than 30 years' experience in senior finance and executive positions in several leading companies.
Glimmerveen joins Black Bear from waste management and recycling company van Gansewinkel (now Renewi) Netherlands, where he held the position of managing director. Other prior experience includes roles at consultancy McKinsey & Company, truck manufacturing giant DAF Trucks, energy company Eneco and private equity firm Egeria.
"At van Gansewinkel, I was intrigued by the opportunities in the circular economy and in particularly by the combination of an attractive business model and the opportunity to make a positive impact for the environment. Black Bear is in a unique position to deliver on both promises," states Glimmerveen.
Black Bear says it has appointed Glimmerveen to help implement the company's circular economy-based business model as a solution to the global waste tyre problem. It notes that the 1.5 billion tyres reach the end of their life around the world each year would benefit from Black Bear's environmentally-friendly carbonisation process. This transforms used tyres into rCB, which Black Bear sells to clients worldwide for use in tyres, technical rubber, coatings, plastics or inks. After closing a growth financing round of 16 million euros earlier this year with investors such as Capricorn Venture Partners and banking corporation ING group, the cleantech company is preparing to grow its business internationally.
"By adding Geert to our team, we gain the deep experience of someone who has successfully led growth organisations," says Martijn Lopes Cardozo, chief executive officer of Black Bear. "As we scale and roll-out internationally, we need to make sure we also build a strong organisation to support this."