Pyrolyx files for insolvency in Germany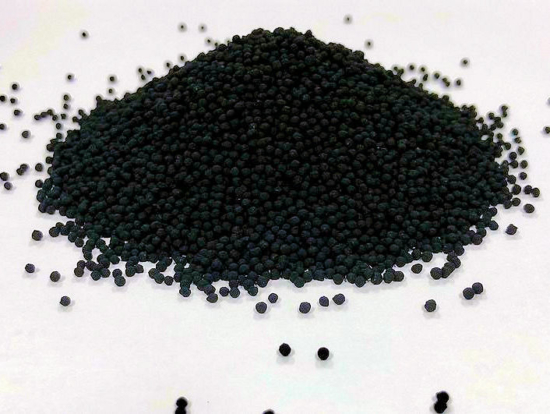 Recycled carbon black compnay Pyrolyx AG has cancelled the extraordinary general meeting it had scheduled for 15 January 2021, and has done so as the company has filed to open insolvency proceedings. The case (number 1507 IN 2125/20) was filed with the Munich District Court on 4 December 2020.
"The court-appointed insolvency trustee does not see himself in a position to give its consent to payments in connection with the Annual General Meeting. It is therefore impossible for the Executive Board and Supervisory Board to hold the extraordinary general meeting," shared Pyrolyx in a statement.
This latest development follows Pyrolyx's exit from German and Australian stock markets in August 2020 and Pyrolyx USA then filing for Chapter 7 liquidation bankruptcy with the US Bankruptcy Court in Delaware.