Pyrolyx withdraws from Australian and German stock markets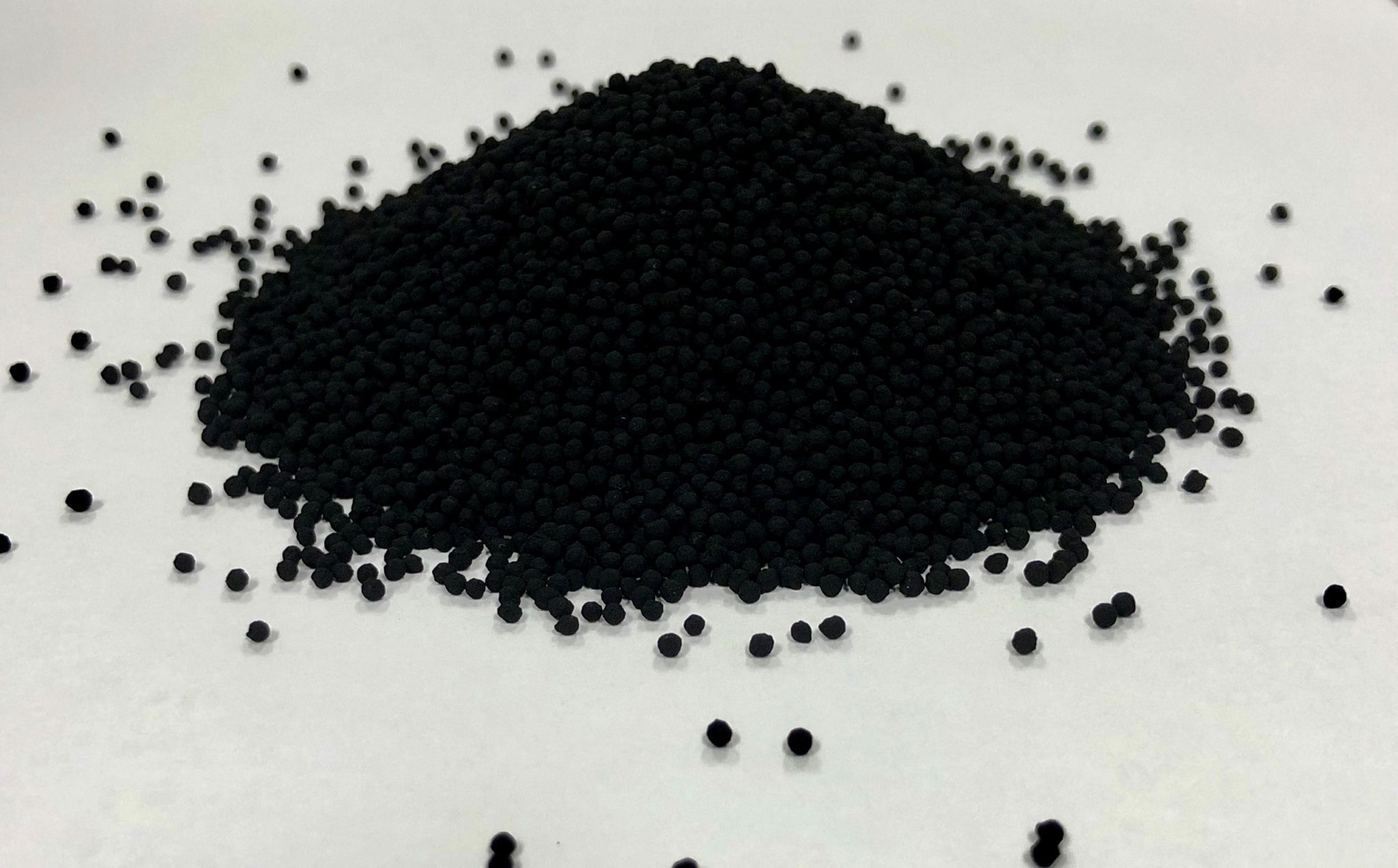 Reclaimed Carbon Black (rCB) firm Pyrolyx, which signed a five-year supply deal with continental in November 2019, has withdrawn from both the Australian and German stock markets.
Here's how it happened. On August 24, 2020, the Australian Stock Exchange ASX notified the market that Pyrolyx AG to pay its annual listing fees by the due date. The reason? Pyrolyx's rCB manufacturing facilities in Terre Haute, Indiana, USA and Stegelitz, Germany, have been closed since May and remain so, subject to review of "the operational and financial requirements" allowing the facilities to reopen. Therefore, Pyrolyx terminated its listing on the Australian ASX stock exchange effective 28 August 2020 "in the interests of all shareholders".
A few days earlier on 21 August 2020, Pyrolyx announced that it is also delisting in Germany. That move is takes effect from 31 August 2020.
Company representatives report that holders Pyrolyx AG is going through a process of coverting CDIs into Pyrolyx AG shares.