Fintyre insolvency: New month, no pay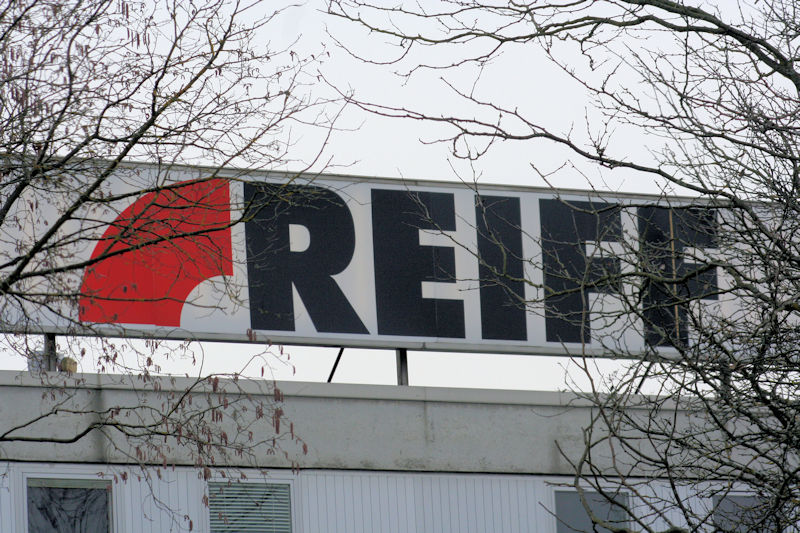 Hundreds of people employed by Fintyre Group subsidiaries in Germany didn't receive their wages or salaries for January, and it looks like this unhappy situation occurred again a month later. Disgruntled employees have contacted our German affiliate to confirm the lightness of their bank accounts, but apparently, they'll soon become weightier.
According to Reifenpresse.de, a number of employees of Reiff Reifen und Autotechnik – the only Fintyre Group company in Germany whose workforce was paid as normal for January – said they haven't received their wages or salaries for February. They claim that none of the company's employees have been paid.
Sebastian Brunner, the spokesman for insolvency administrator Miguel Grosser, confirmed there's been a problem with February salaries and wages, however, he attributes the non-payment to a "data reconciliation" issue. All employees will "gradually" receive what they're owed, he added.