A 'more balanced' portfolio: Nokian Tyres courts summer, all-season tyre buyers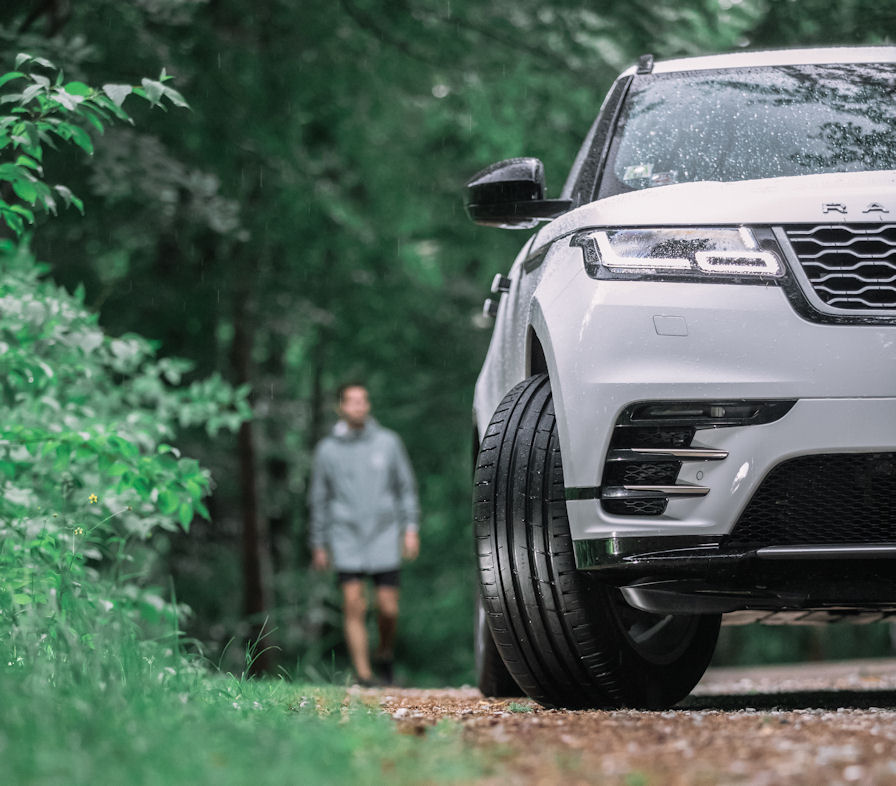 Nokian Tyres has traditionally focused first and foremost on winter tyres, and these products currently account for around 70 per cent of the company's passenger vehicle tyre business. But a reputation as a winter specialist means the brand hasn't gained significant traction in markets where winter tyres find little favour, such as the UK. The tyre maker intends to rectify this.
In its recently-published Financial Review 2019, Nokian Tyres states it will "continue to build a more balanced portfolio" across all regions where it's active. Specifically, the company says it has "actions in place to grow with existing and new customers both in the summer and all-season segments in addition to our core business in winter products" within the Central Europe region, which the UK belongs to.
Hille Korhonen notes that Nokian Tyres developed and introduced "competitive products" last year that address "market-specific needs" in the summer and all-season segments. For the Central Europe region, these included the Nokian Powerproof SUV and Nokian Wetproof SUV, which followed the release of corresponding ranges for cars in 2018. "I am especially proud of the great performance and commercial success of our new range of Central European summer tyres," exclaims the president and chief executive officer.
The development of further non-winter products will be supported by Nokian Tyres' new test centre in Spain, which is currently under construction. Korhonen shares that following the completion of foundation work for the site's test tracks last year, the centre is scheduled to open at the end of 2020.
Winter tyre fans need not worry, however – Nokian Tyres has no intention at all of turning its back on the segment it helped create. The company says its "specific focus" remains the "most profitable tyre segments" – in addition to larger sizes in all categories, this high-margin group includes winter products.