Some Fintyre companies operating again in Germany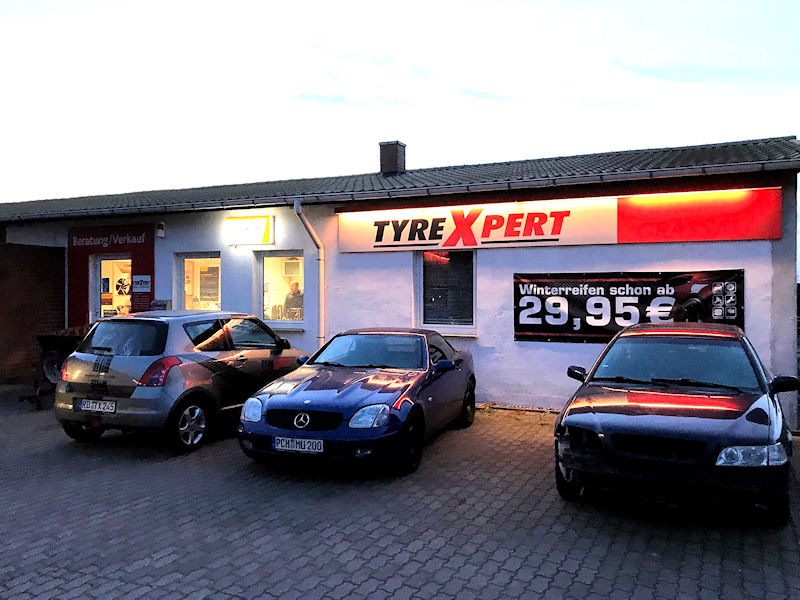 The insolvency administrator handling the case of 16 Fintyre Group companies in Germany reports further progress. Miguel Grosser from law and insolvency administration firm JAFFÉ states that 31 TyreXpert, Secura and Duro retail outlets are selling tyres again and providing a full range of customer services. Other centres, including those belonging to Reiff Reifen und Autotechnik, can operate on a "restricted" basis but not sell new products.
Furthermore, pre-financing for insolvency relief benefits for all 1,300 or so employees of the affected companies has been secured and payments made for January and February.
Grosser also shares that there's already been a strong response to the search for new investors: "The initial response to this is very good. Both strategic and financial investors have already expressed their interest. If we continue progressing according to plan, we can expect the first indicative offers in March. Our goal remains to retain as many jobs as possible."
The Fintyre Group's German companies have been closely linked through the joint purchasing of products and inter-group product sales, as well as financially. Miguel Grosser comments that this arrangement makes it difficult to maintain normal business operations under bankruptcy conditions. "The provisional insolvency administration is currently in the process of building up new structures, and has mostly met with success so far," he adds.