Wheelmaker BBS insolvent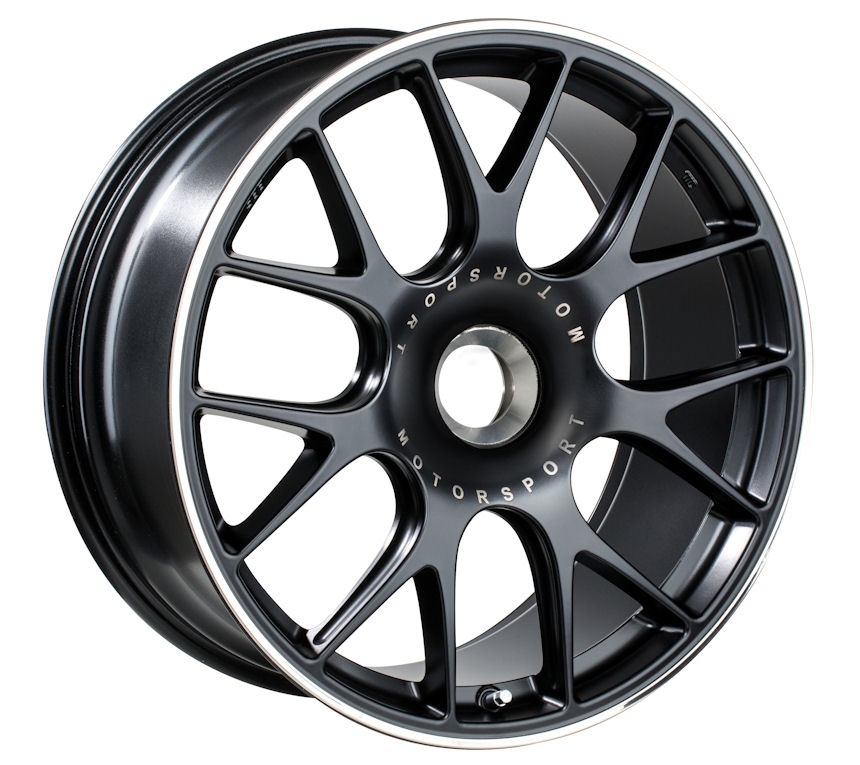 Wheel manufacturer BBS applied for bankruptcy protection at the district court in Rottweil, Germany on Monday 13 July 2020. It is the third time in the past 15 years BBS has done so. There were also bankruptcies in 2007 and 2011, our German group publication Neue ReifenZeitung (reifenpresse.de) reported.
The insolvency administrator is lawyer Thomas Oberle from Mannheim. He told local newspaper the Schwarzwälder Boten that the aim was to continue the company and that "the chances are good". The report continues that, contrary to the rumour mill, there are no salary arrears. The application for bankruptcy is intended to "give the company breathing space".
The week before BBS declared insolvency, Reifenpresse.de reported on the situation at BBS. In short, BBS and the German Federal Office of Economics and Export Control have been arguing for years regarding an ungranted limitation of what is called the EEG surcharge for electricity. Of course, energy is required in large quantities in the production of aluminium wheels. The specific problem in this case is that 12 million euros of back payments have accrued while the surcharge discussions continued.
By way of background, energy surcharge negotiations became particularly important when the company was sold in 2012 following BBS's 2011 bankruptcy. Indeed, they appear to have become key to the existence of BBS GmbH. So, when the Federal Office of Economics and Export Control did not issue a decision to limit the EEG surcharge in 2014, this mean the company was liable for about 1.5 million euros a year up till 2020. The trouble culminated in the time taken to lodge an appeal against this ruling.
Therefore, BBS's works council along with the IG Metall union wrote to Bundestag member Volker Kauder asking for support. In this letter, it was also made clear that the company relied on money to secure jobs, because "the situation at BBS is currently declining and, to put it bluntly, is threatening the company's existence". Volker Kauder's answer was negative. He could not call the court to request an earlier trial date. That would be an undue influence on politics by the judiciary. Also, the member of the Bundestag didn't hold out much hope for the success of an appeal.
Annoyingly for BBS MD Jürgen Klingelmeyer: "The corona pandemic will certainly not result in fewer legal proceedings now. How long do we have to wait?….I don't want to get anything for free!", he explained adding: "that goes against my sense of justice." Rather Klingelmeyer pointed out that approximately 550 employees at the Schiltach and Herbolzheim sites had taken out a collective agreement when he took office by waiving 5 million euros a year in order to secure their jobs.