North America launch for BFGoodrich agricultural tyres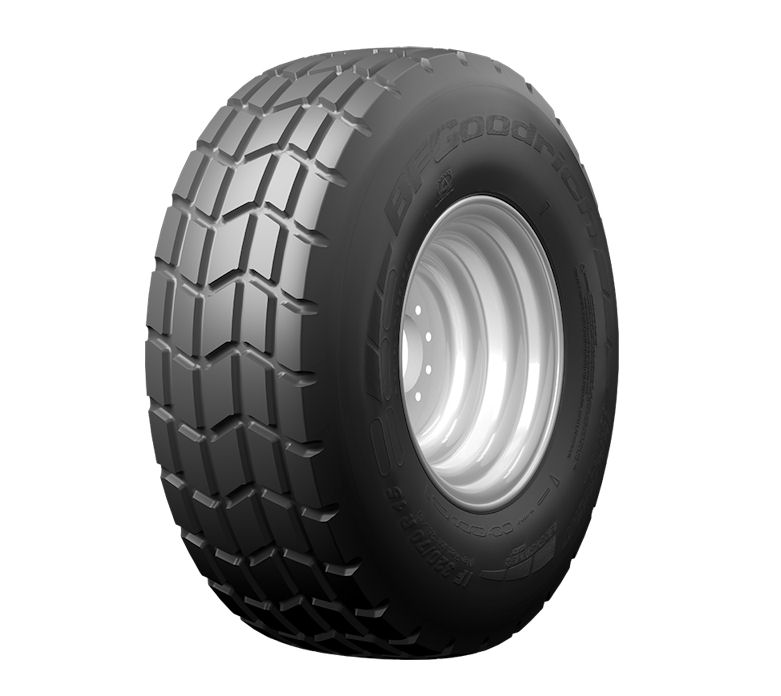 Michelin has introduced a further brand to its agricultural segment portfolio in North America. In addition to selling Michelin and Kleber tyres as well as Camso tracks and systems, the company has now introduced farm tyres under the BFGoodrich brand name.
"BFGoodrich, one of the original US tyre brands, has 115 years of proven performance in North America," comments David Graden, agriculture operational marketing manager for Michelin North America. "We are now adding farm tyres to the portfolio with technology that will protect crops and the bottom line."
The first product in the new agricultural tyre range is the BFGoodrich Implement Control. This increased flexion tyre for towed applications is currently produced in IF 320/70R15 and IF 280/70R15. Both sizes are suitable for use with central tyre inflation systems.