Prinx Chengshan: Profit down 24.7% despite higher revenue in 2021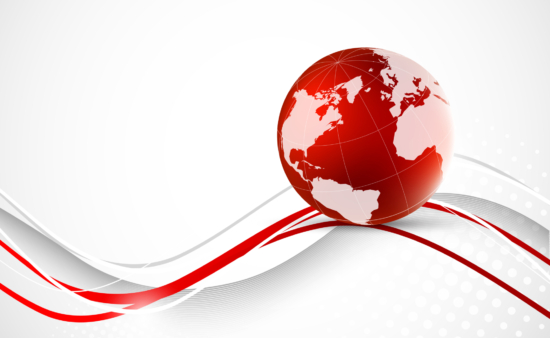 The difficulties that tyre makers are facing at present were reflected in Prinx Chengshan Holdings Limited's financial results for 2021. Although company revenue increased 20 per cent year-on-year, a "significant increase in raw material prices and ocean freight rates" dragged gross profit down by approximately 24.7 per cent.
Revenue amounted to RMB 7,537.2 million (£904.2 million) and benefitted from the operations in Thailand as well as an expansion in scale of Prinx Chengshan's activities within the passenger vehicle tyre market. The first phase of its tyre plant in Thailand entered full operation in 2021, and Prinx Chengshan reports that production volume, quality and manufacturing costs "have all reached the expected targets."
Meanwhile, the manufacturer of the Chengshan, Prinx, Austone and Fortune tyre brands reports further exploration of domestic and overseas markets, which gradually increased its market share. It reports selling approximately 18.6 million tyres during the year, with sales volumes for all-steel and semi-steel tyres respectively increasing by some 3.0 per cent and 42.9 per cent year-on-year. Revenue from distributors within China amounted to RMB 2,043.0 million (£244.6 million), up 4.9 per cent on 2020. Revenue from international distributors rose 70.0 per cent year-on-year, to RMB 4,010.9 million (£480.2 million).
Shareholder profit down 51.6%
Gross profit was down some 24.7 per cent to approximately RMB 1,055.6 million (£126.4 million). Affected by the decline in gross profit margin, the profit attributable to shareholders of the company was approximately RMB 292.8 million (£35.1 million), representing a year-on-year decrease of approximately 51.6 per cent. This is in line with the result that the company's Board of Directors prepared shareholders and potential investors for last December.
New capacities & passenger segment plan
Prinx Chengshan is pushing ahead with projects to increase its capacities, including the expansion of its plant in Shandong. This was scheduled to gradually reach its intended capacity in the first quarter of 2022. Phase two of the project in Thailand was also expected to reach its intended capacity during the first quarter of this year, giving Prinx Chengshan an enhanced ability to "further explore overseas markets such as North America and Europe." The company is also preparing to set up its second production site in China, in Anhui.
Looking forward to 2022, Prinx Chengshan anticipates that "the volatility caused by the pandemic and geopolitical crisis will continue, and the business environment will be severe and complicated." However, the tyre maker expects that efficiency improvements within the global supply chain will facilitate a stabilisation of prices for upstream raw materials, and it additionally looks forward to vigorous growth within the new energy sector.
To further increase market share in the passenger vehicle tyre market, Prinx Chengshan intends to "seize the opportunity to launch the passenger vehicle brand plan, carry out channel upgrades and further optimise its structure." Meanwhile, the company will continue to promote the construction and operation of the phase two project in Thailand, and also continue to increase investment in fleet services and tyre recycling.