Prinx Chengshan appoints marketing & communications manager for Europe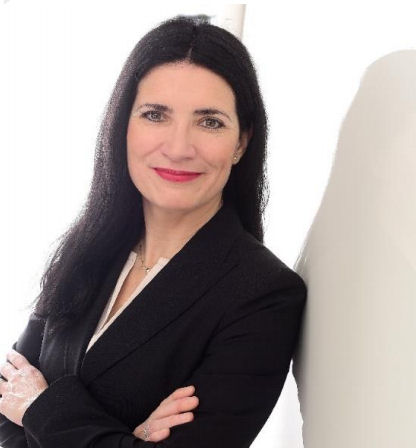 Prinx Chengshan relocated its European operations to Germany in 2019, and the Darmstadt-based Prinx Chengshan Tire Europe GmbH team has now been reinforced by the arrival of Sybille Schümann-Huth as senior marketing & communications manager. She reports directly to managing director Thomas Wohlgemuth.
In addition to looking after the strategic brand positioning and further development of the established Austone, Fortune and Chengshan brands, her main tasks are to support the Europe-wide introduction of the Prinx brand as well as expanding and managing Prinx Chengshan's overall marketing within the region.
Introducing Schümann-Huth, Prinx Chengshan Tire Europe shares that the 47-year-old manager has extensive experience and know-how in the field of marketing and communications. In recent years, she has gained valuable experience as a marketing consultant, especially in the field of digital marketing. In addition, she spent more than eight years in various marketing positions within Continental's Automotive Group.
"We are very pleased that in Sybille Schümann-Huth we have been able to gain a longstanding marketing expert and a creative mind for our marketing. Together with her, we will successfully launch the Prinx brand and further develop the marketing and communication and product strategy. We are convinced that with Sybille Schümann-Huth we have found the ideal person for this task and we wish her every success and all the best in her new role," says Thomas Wohlgemuth, managing director of Prinx Chengshan Tire Europe.
"I am really looking forward to the new, exciting task and interesting challenges at Prinx Chengshan Tire Europe. Because I am just as convinced of our products as I am of the European sales team and our service. I know that we offer good, safe and reliable quality with our tyres," adds the new marketing manager.
"Together we will successfully introduce the new Prinx brand and further expand and strengthen the Europe-wide positioning of the already well-known Prinx Chengshan brands: Austone, Fortune and Chengshan."